Who can Pledge?
A pledge needs to be made by senior management who are able to commit to making a Nature Positive Pledge on behalf of their whole institution. This may be a Vice Chancellor, Rector or Head of Sustainability. This is a commitment to start a Nature Positive journey – you don't have to have carried out baselines or set targets already. Actions towards Nature Positive will require collaboration between many parts of an institution, such as grounds and estates teams, catering and gardening staff, academic experts, students and sustainability managers. 
Why Pledge?
By making a Nature Positive Pledge you are committing your institution to being part of an important journey towards a liveable planet for us all. We may not know the perfect metrics for measuring biodiversity and our impacts on nature, but we are looking for bold pioneers to start the journey with us and demonstrate leadership to our staff, students and our wider communities.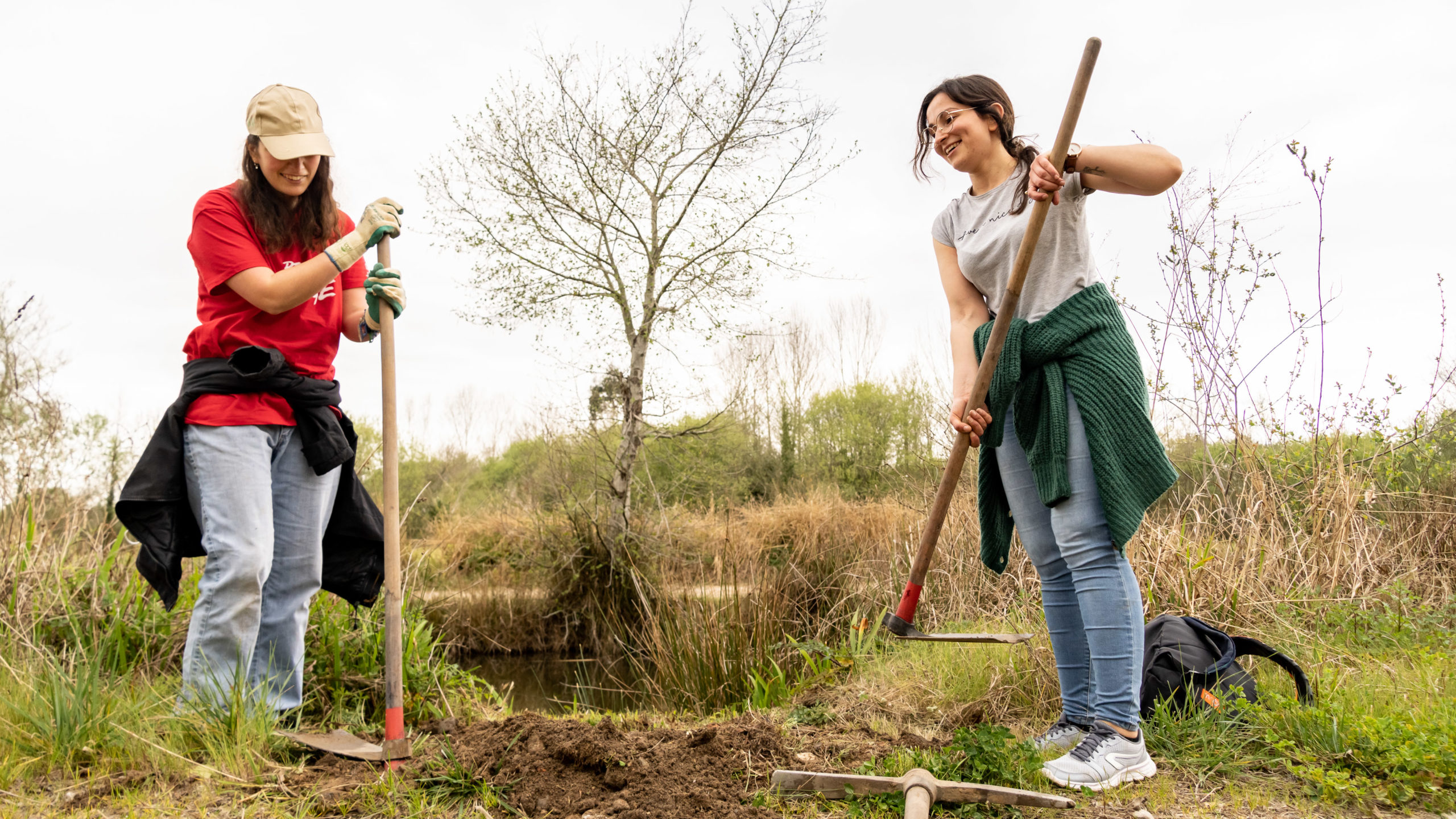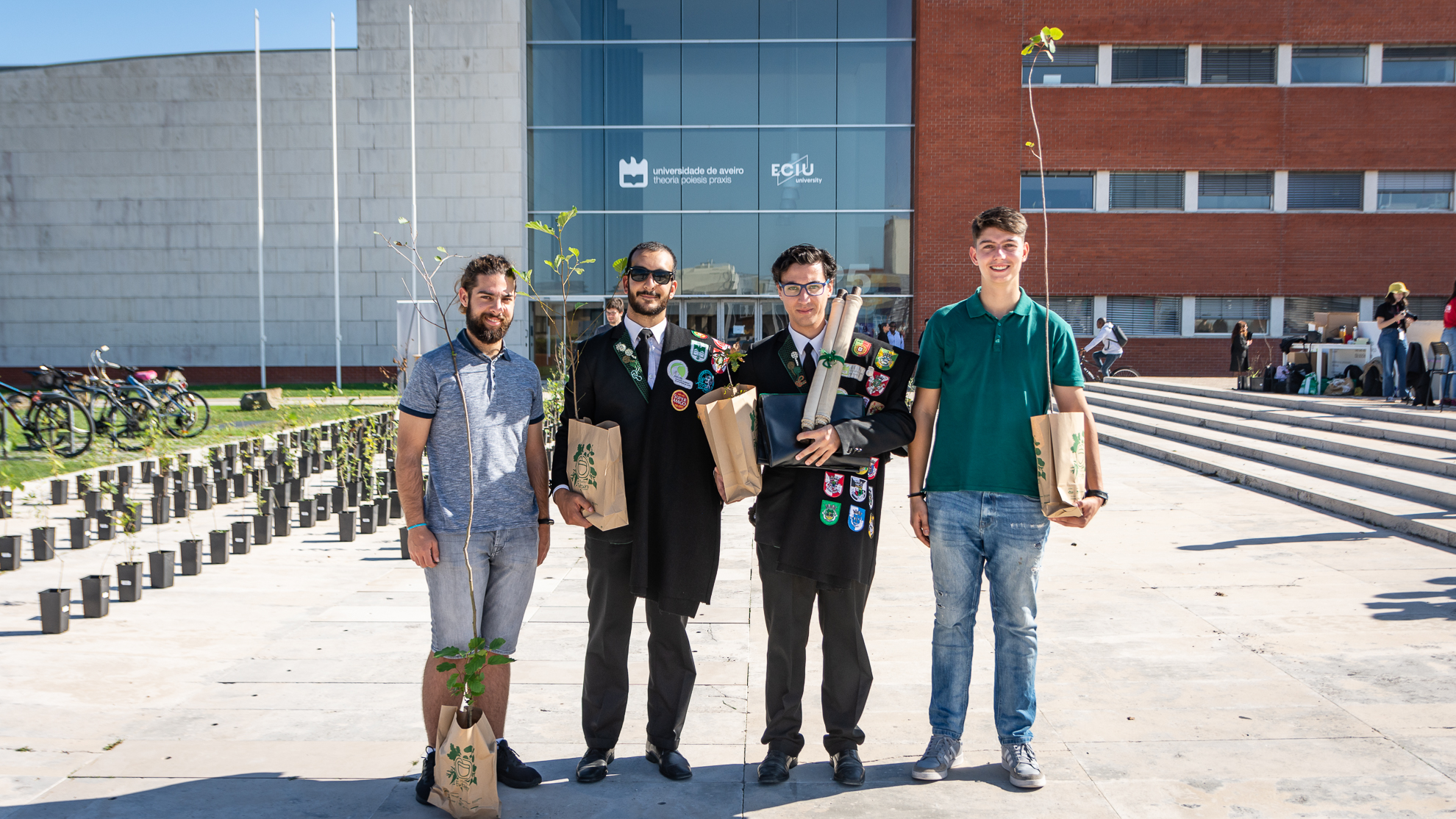 Not able to pledge, but want to get involved?
If you are not senior university management, such as a Vice Chancellor, Rector or the Head of Sustainability you will need to make contact with the relevant people to give authorisation for your university to make a pledge. We have drafted a template letter you may like to use. There are also many other ways you can get involved such as our Student Ambassadors programme.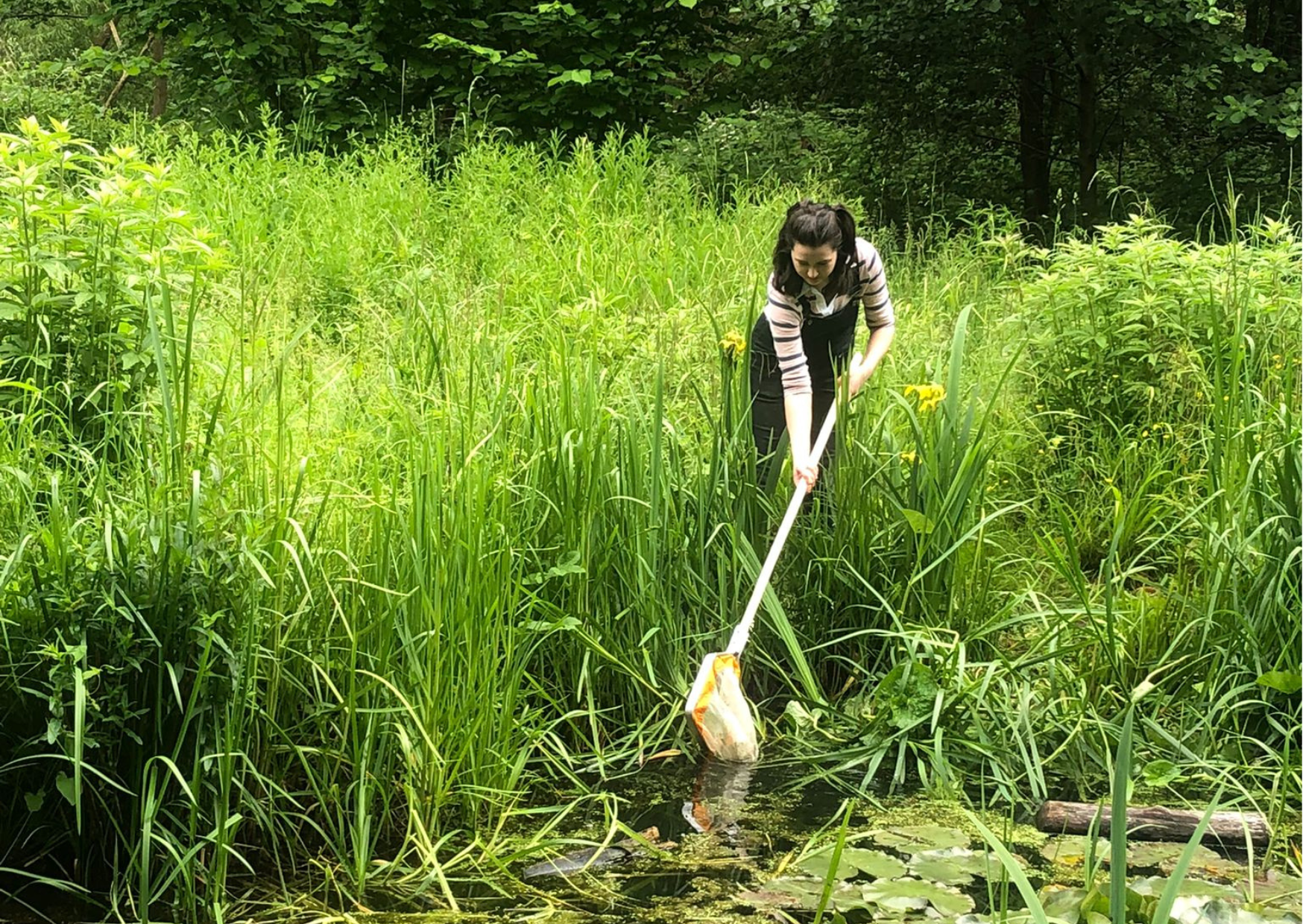 Assess your baseline
Carry out a baseline of your biodiversity impacts - you can choose your scope and metrics. Initially this might include recording the biodiversity present on campus, but this could extend to quantifying the biodiversity impacts of all of your activities. Supporting guidance will be released in 2023.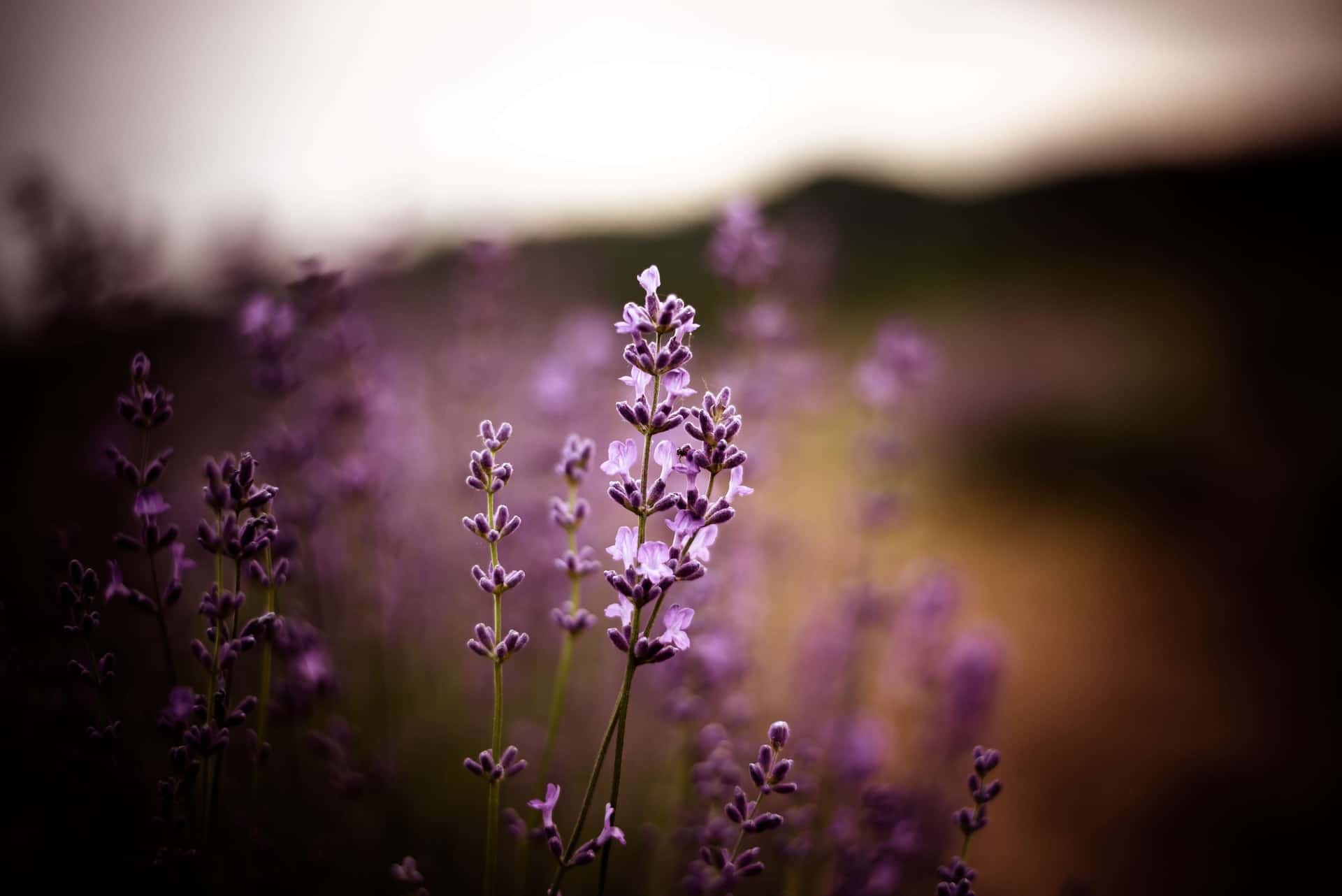 Set smart targets
Set specific, time limited, measurable targets for biodiversity to move towards Nature Positive. The scope is up to you, depending on your capacity and ambition. Guidance and examples of smart targets will be released in 2023.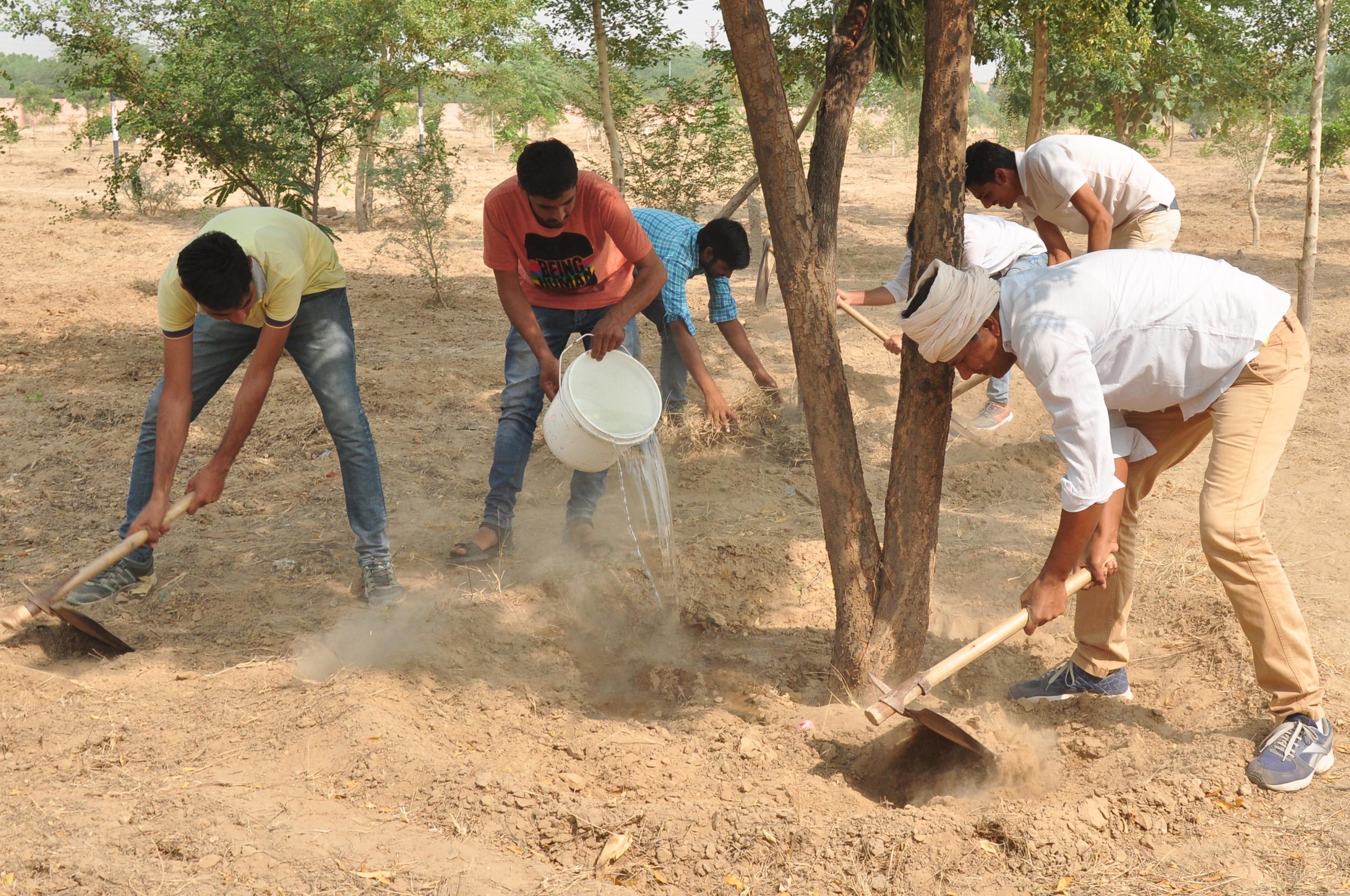 Act and Influence
Plan and carry out bold actions for nature using the Conservation Hierarchy or 4Rs - Refrain, Reduce, Restore, Renew - and use your influence to meet your targets. Please see our Resources section for more information.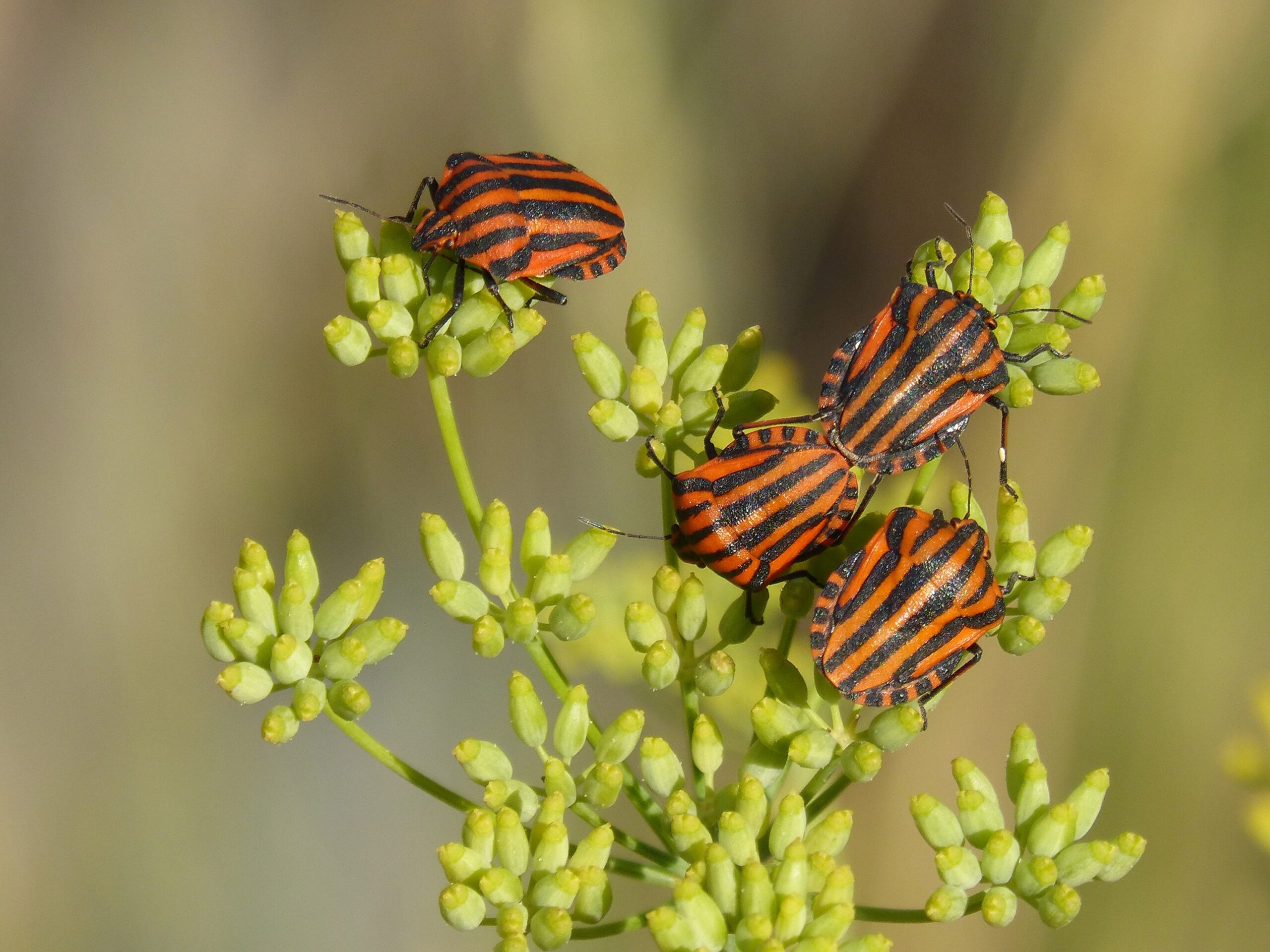 Report Annually
Report back transparently on your progress towards these steps on an annual basis, starting in November 2023.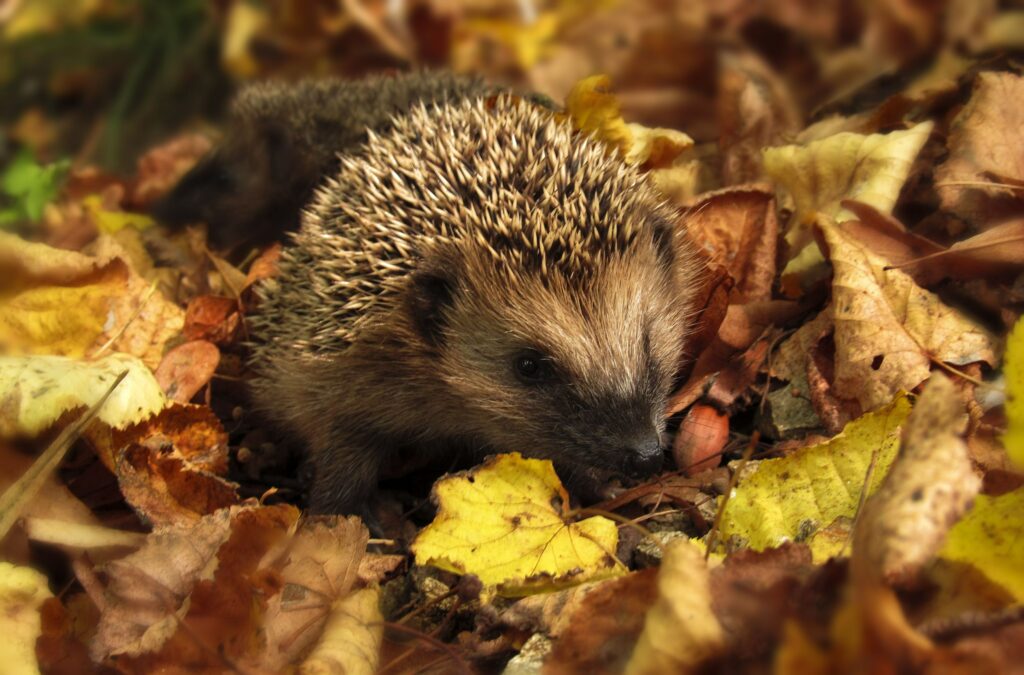 Speak to the team
Want a little more information before you make The Pledge?
Who has already made the pledge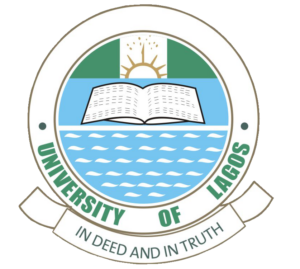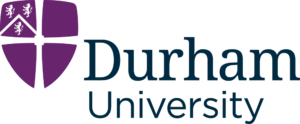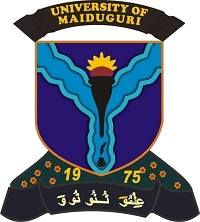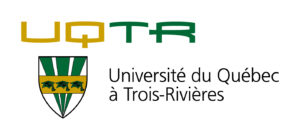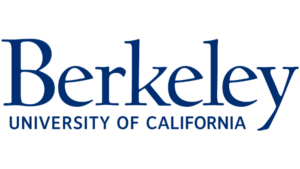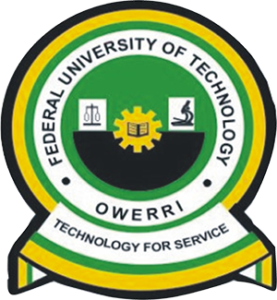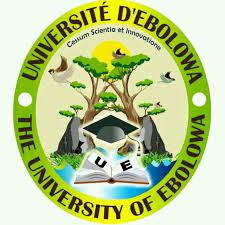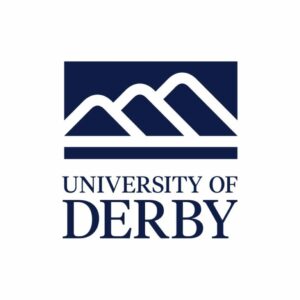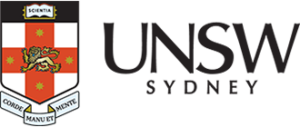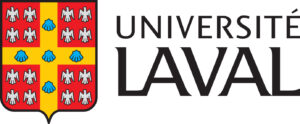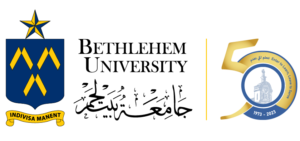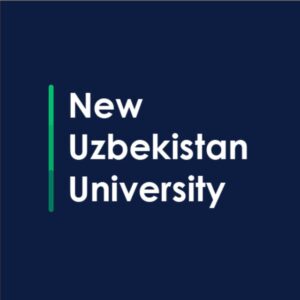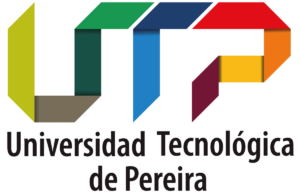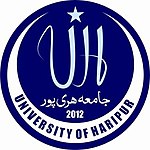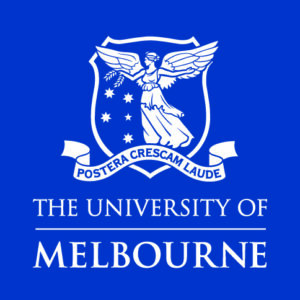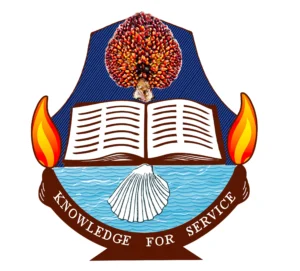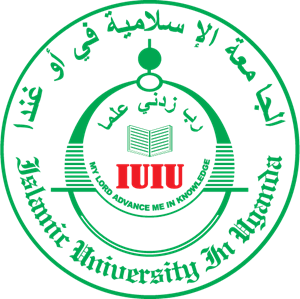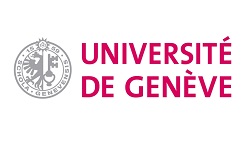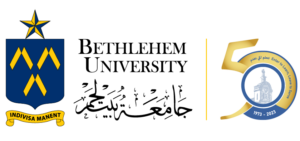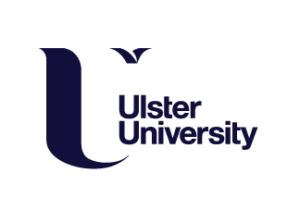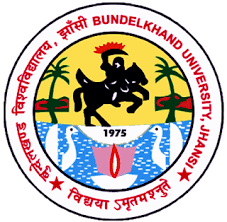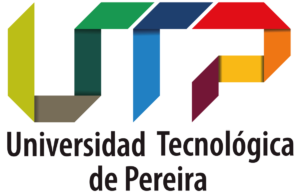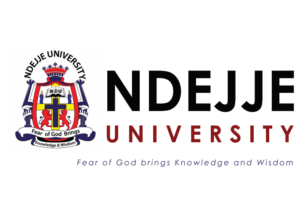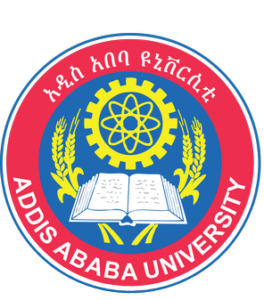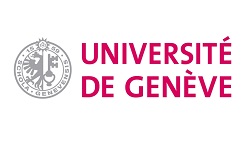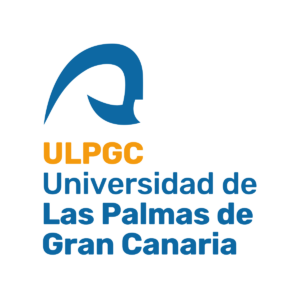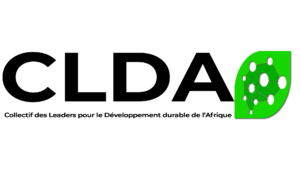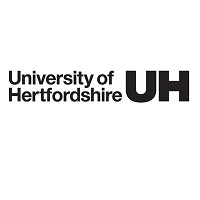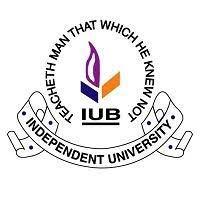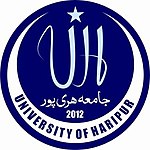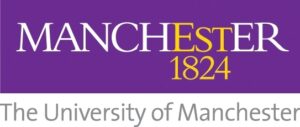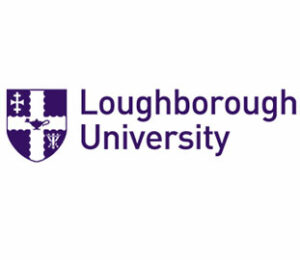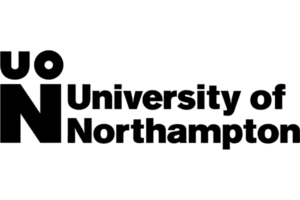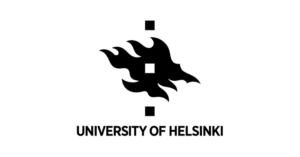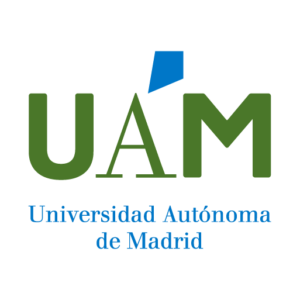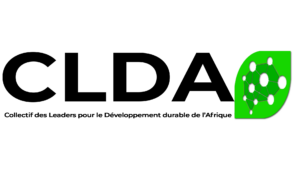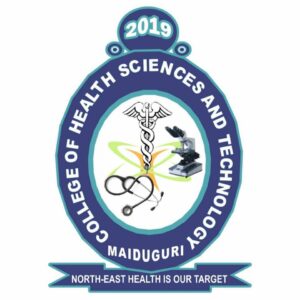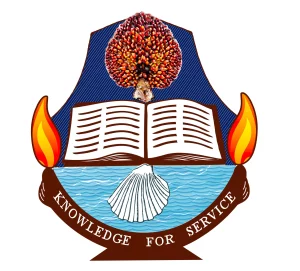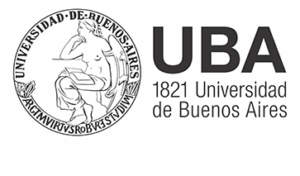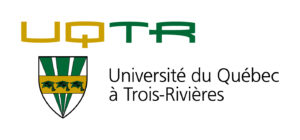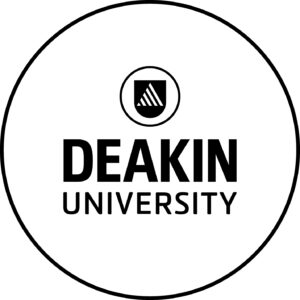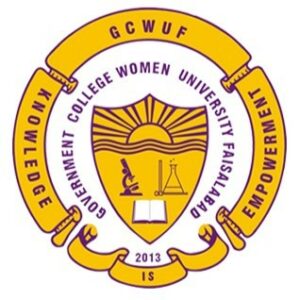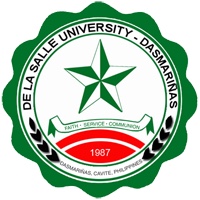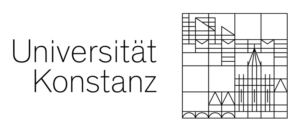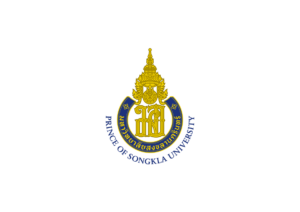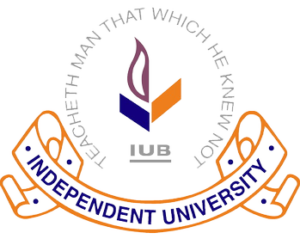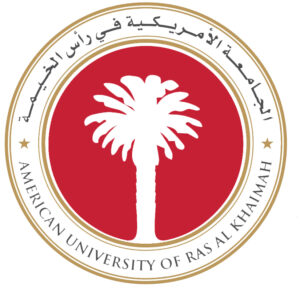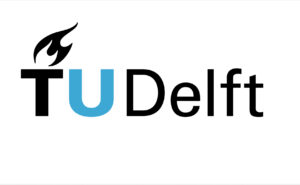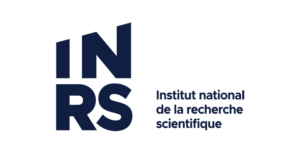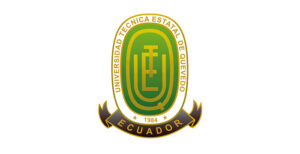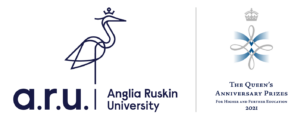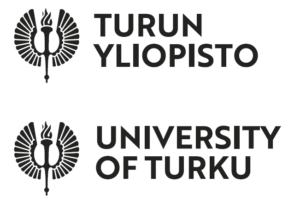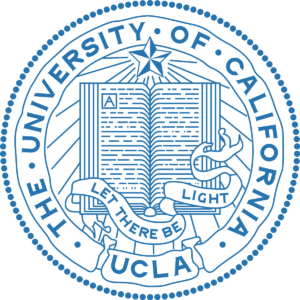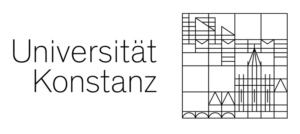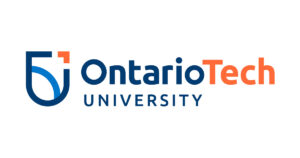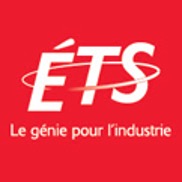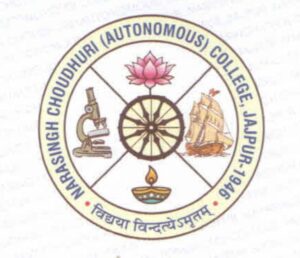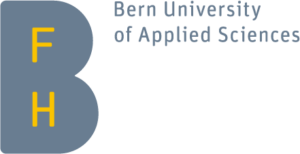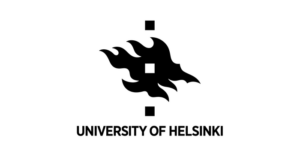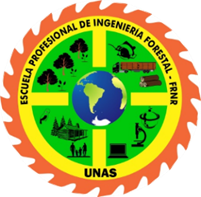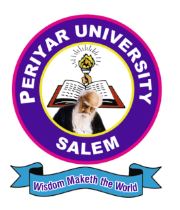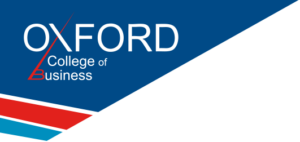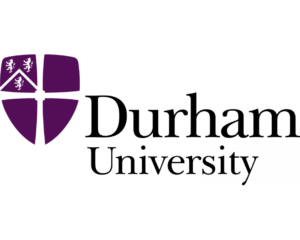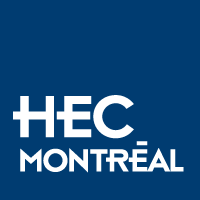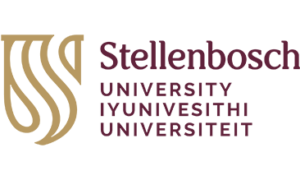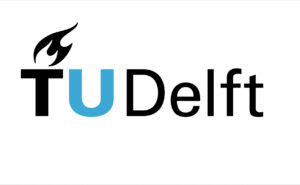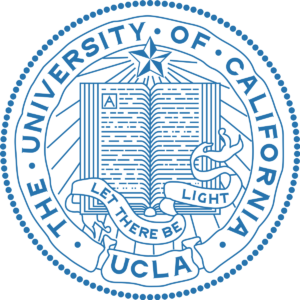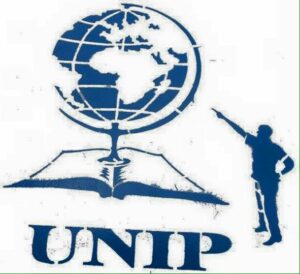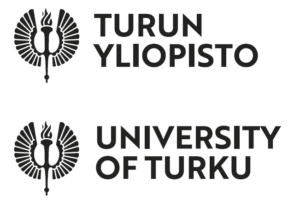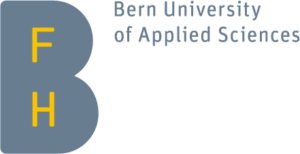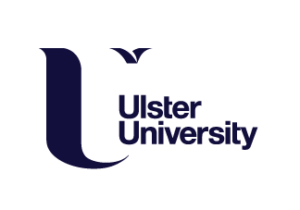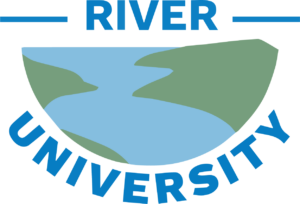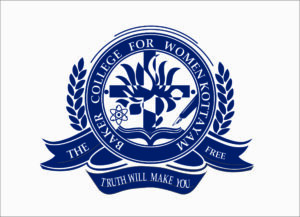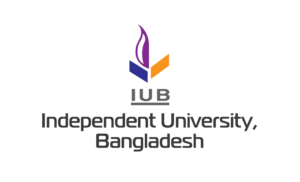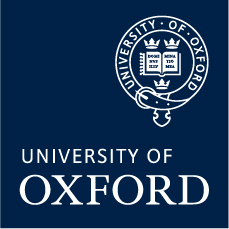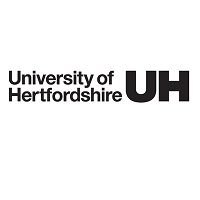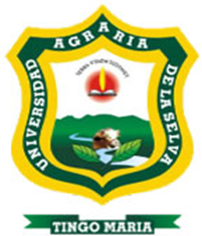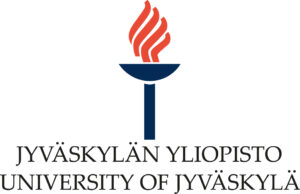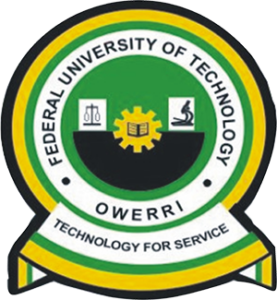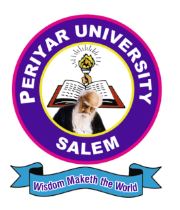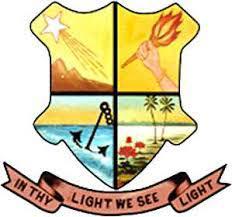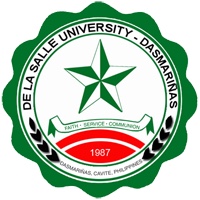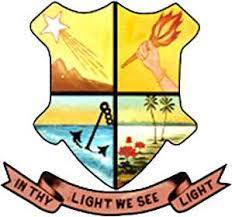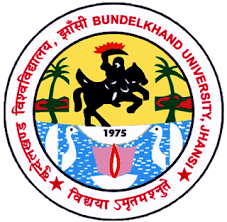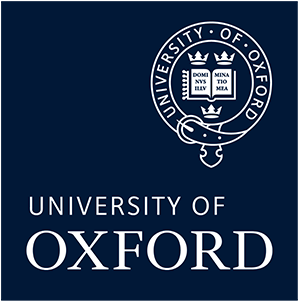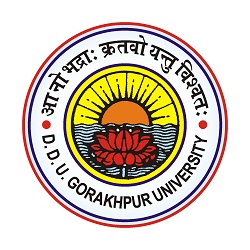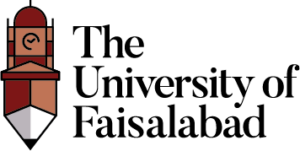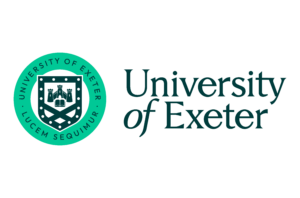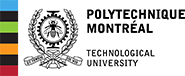 Members map
Green dots on the map represent people from universities that are part of our Nature Positive Universities network. These are people from all parts of a university – students, researchers, staff and senior management who have signed up to be be part of our community.
Please contact us to be connected with other members of your institution who are part of the network so you can work together. (Please note that Pledges take a day or so to appear on the map)
Universities who have taken the Nature Positive Pledge are marked in yellow.
Universities where there are Nature Positive Student Ambassadors are circled in red.