Case studies
We are building up a resource of case studies from our network showcasing different aspects of the journey towards Nature Positive. Together we are much more than the sum of our parts and we invite you to share your activities with us and learn from each other.
Get Involved
All parts of a university have a role to play, whether you are a student, researcher, member of staff or faculty. Find out about our Student Ambassadors programme, network with researchers working on Nature Positive themes, and share resources with staff tackling their impacts on nature in our global community of institutions.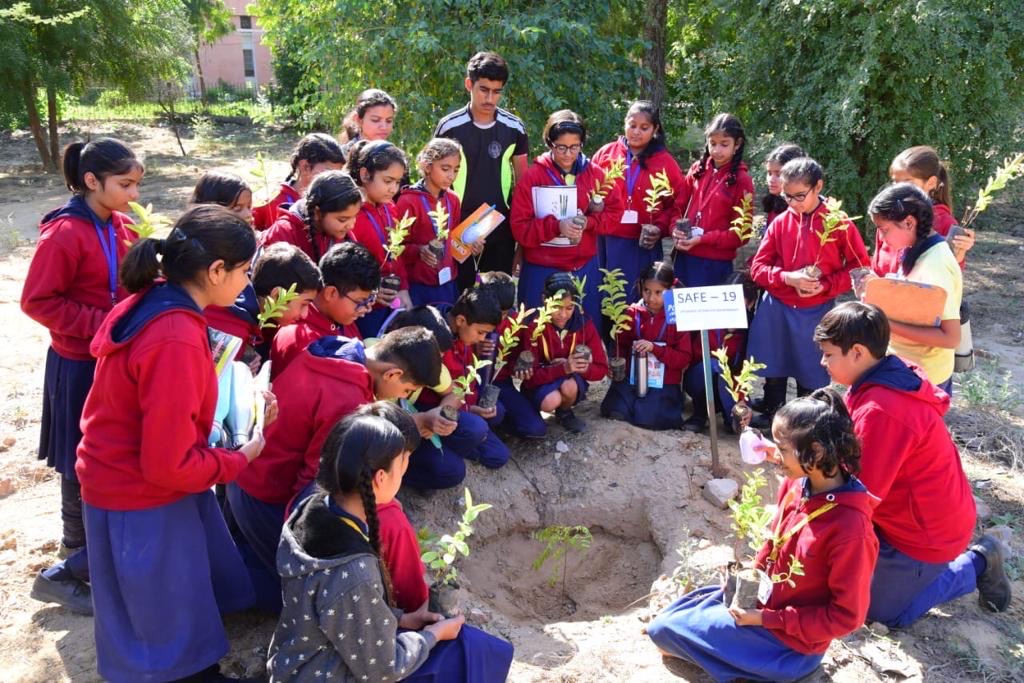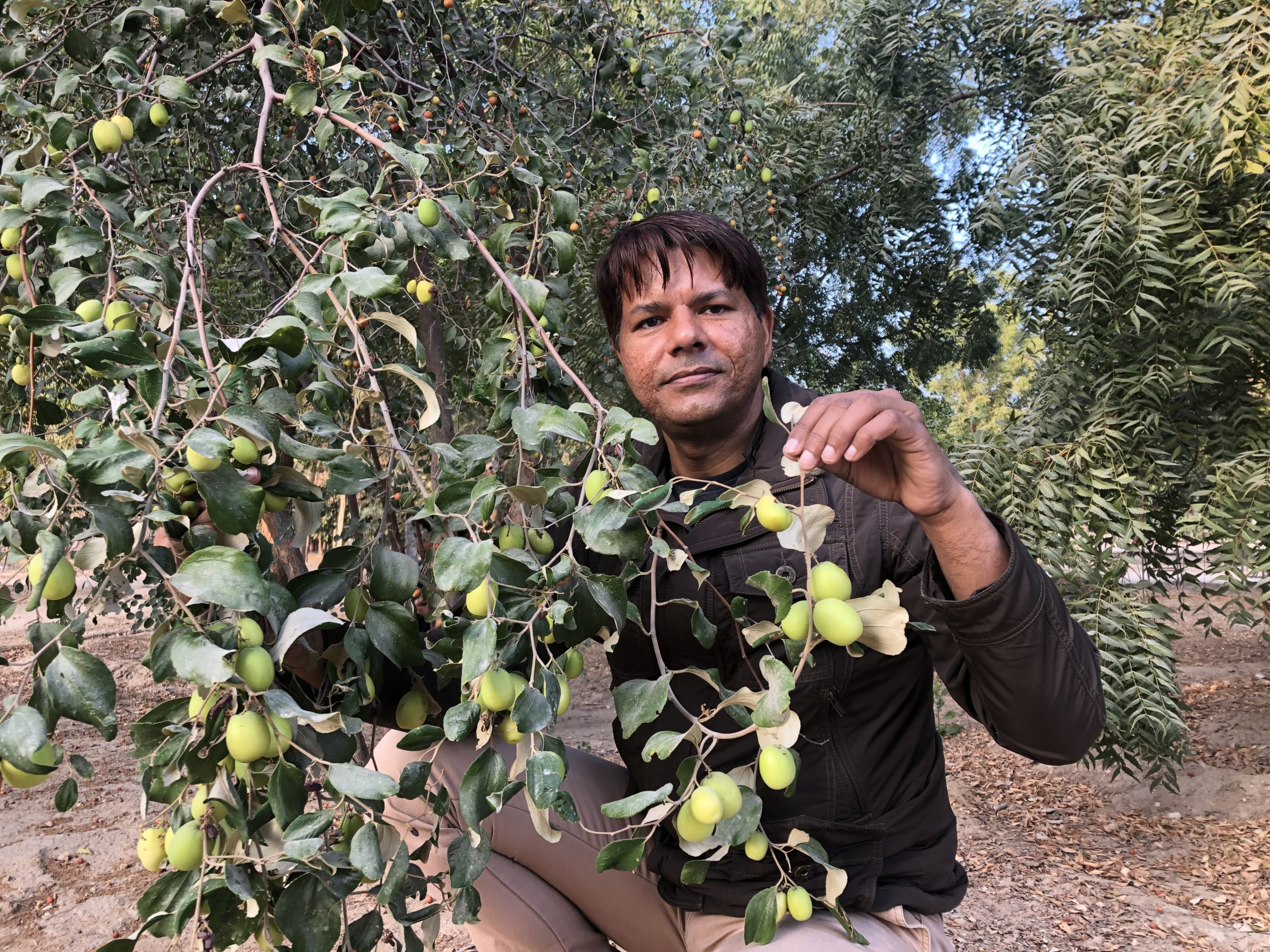 Resources
We are developing tools and guidance for each stage of the Nature Positive Pledge. We will provide links to all reports and documentation here as we develop them. We encourage you to make the Pledge and join the other Founding universities who are starting this journey. We would love to hear how you have approached each aspect of the Pledge so we can share it with our wider network and inspire change.