Sign up to become a Nature Positive Ambassador
We invite students from universities, colleges and higher education institutions to join our international network to link up with students around the world wanting to make changes for nature on their campus and at their institutions and start a Nature Positive journey with us.
We will provide an activities toolkit and we would love you to share your actions for nature on social media with the #GenerationRestoration. You can also join our friendly Slack channel and monthly drop-in workshops to get inspired and support each other. 
Join #GenerationRestoration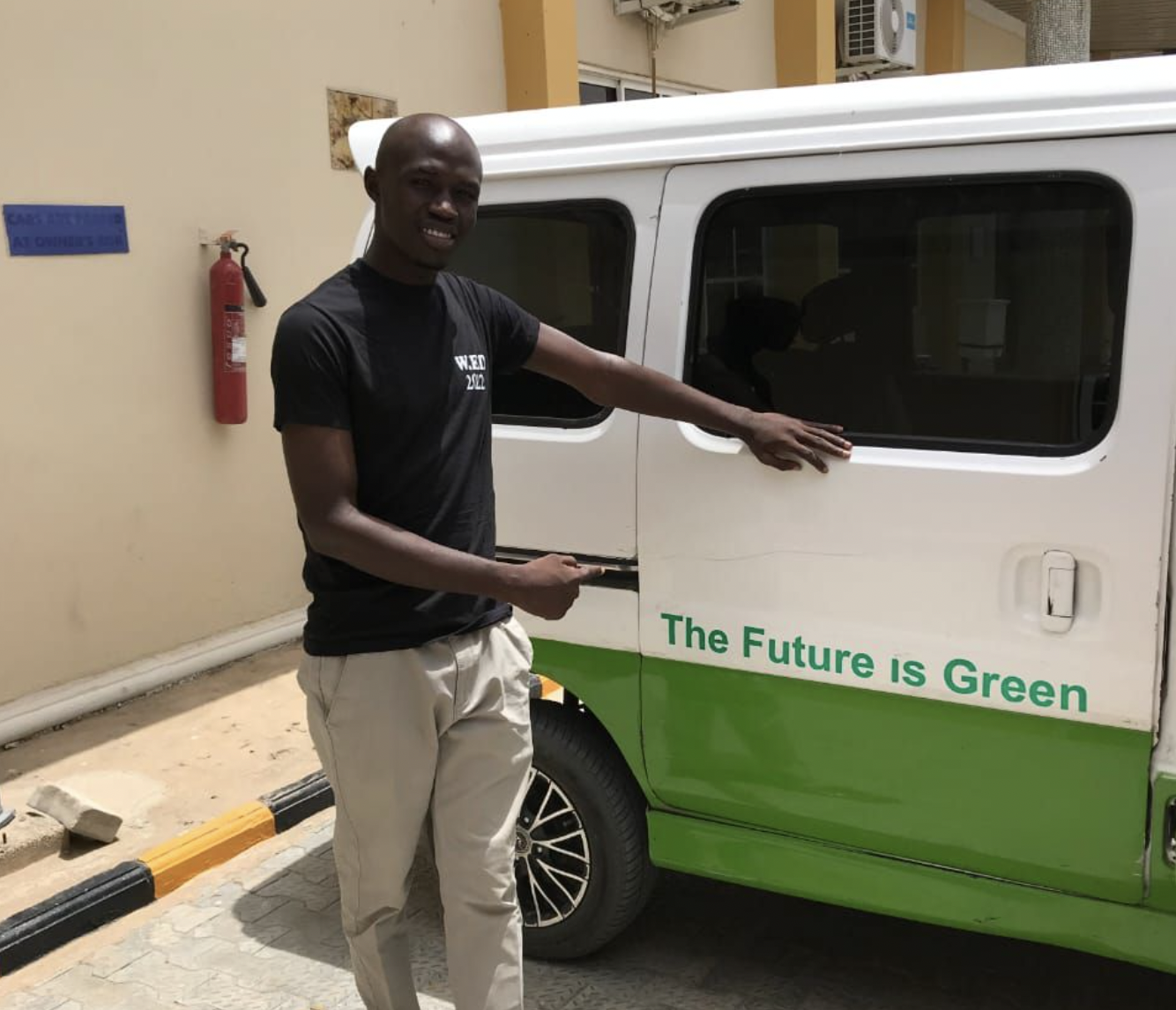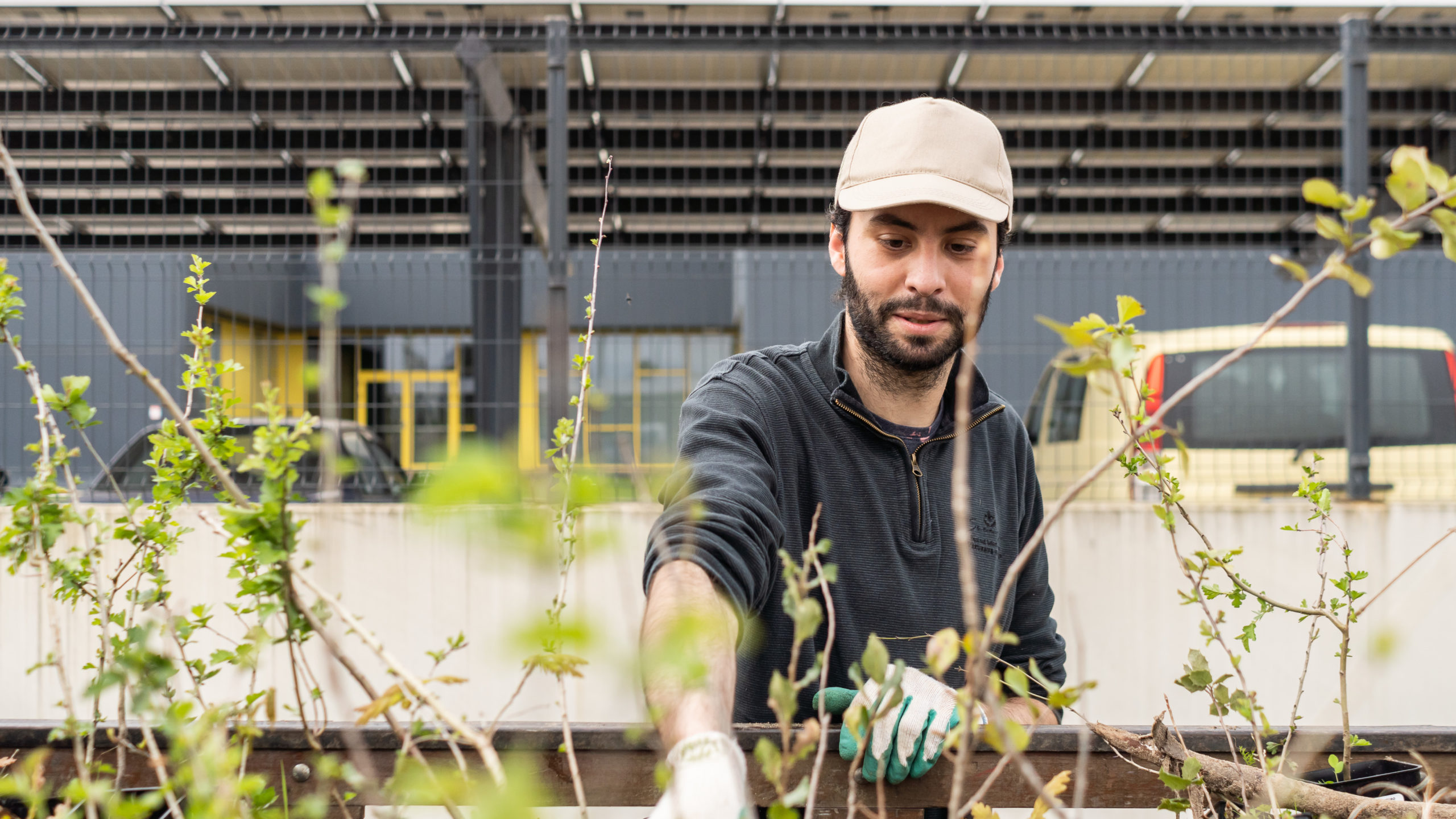 What we offer
Experience volunteering with mentors at University of Oxford and UN Environment Programme
A chance to make a difference on your campus
Inspiration and networking with a community of likeminded individuals
Resources and training from peers to help you organise events and activities
A certificate documenting your role with us
A chance to use your particular skills and interests, such as social media, communications, design, organising events, translation and biological identification and survey techniques
Flexibility to work around your time and commitments
What we ask of you
Attend (or watch back) four monthly video workshops with other Student Ambassadors to share nature related news and activities from your campus over the course of the academic year October-June
Commit to volunteering with us approx 1-2 hours a week for a minimum of a university term
Organise one or more activities on campus from activities toolkit
Stay in touch with us to let us know any queries and if you are unable to continue volunteering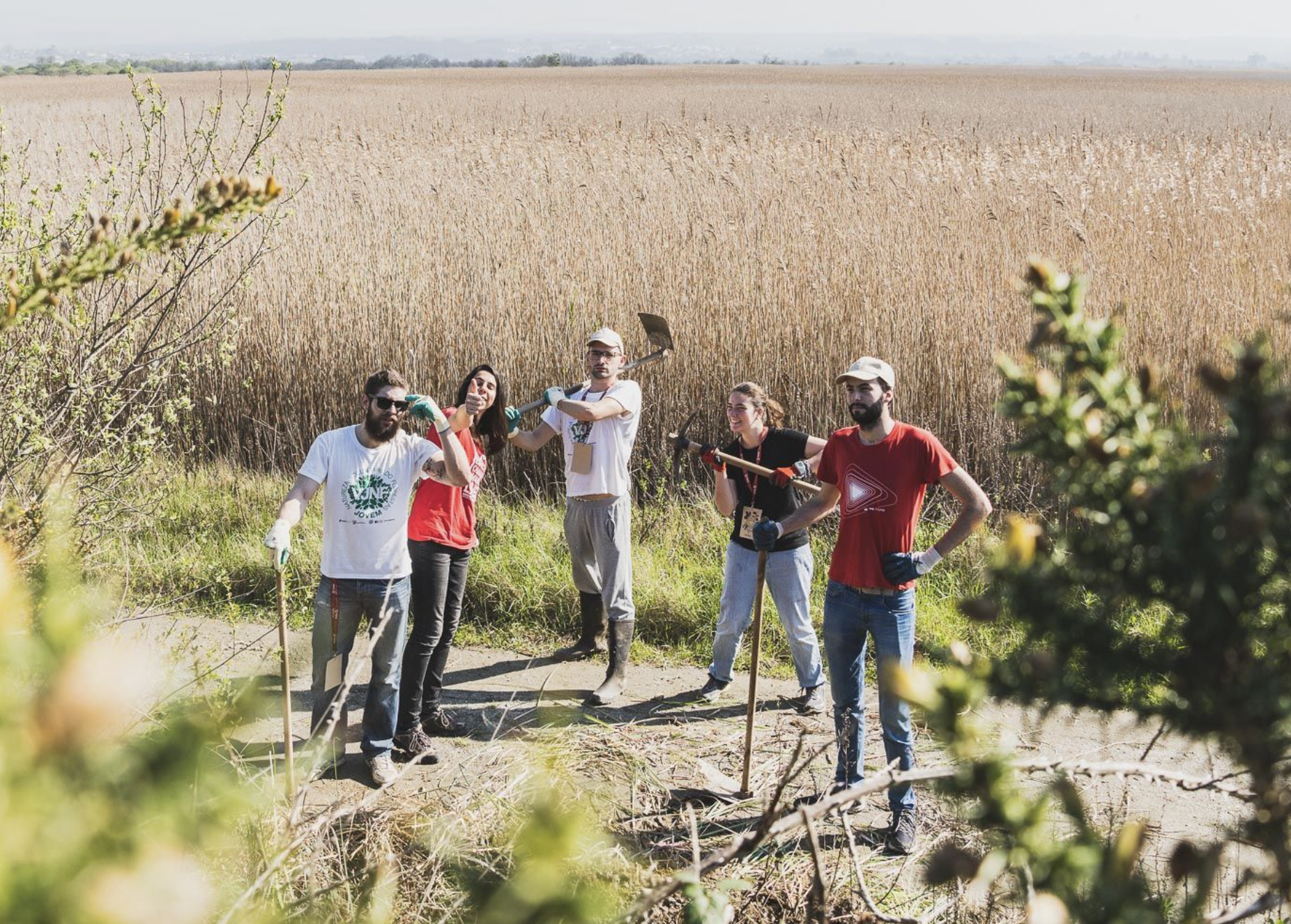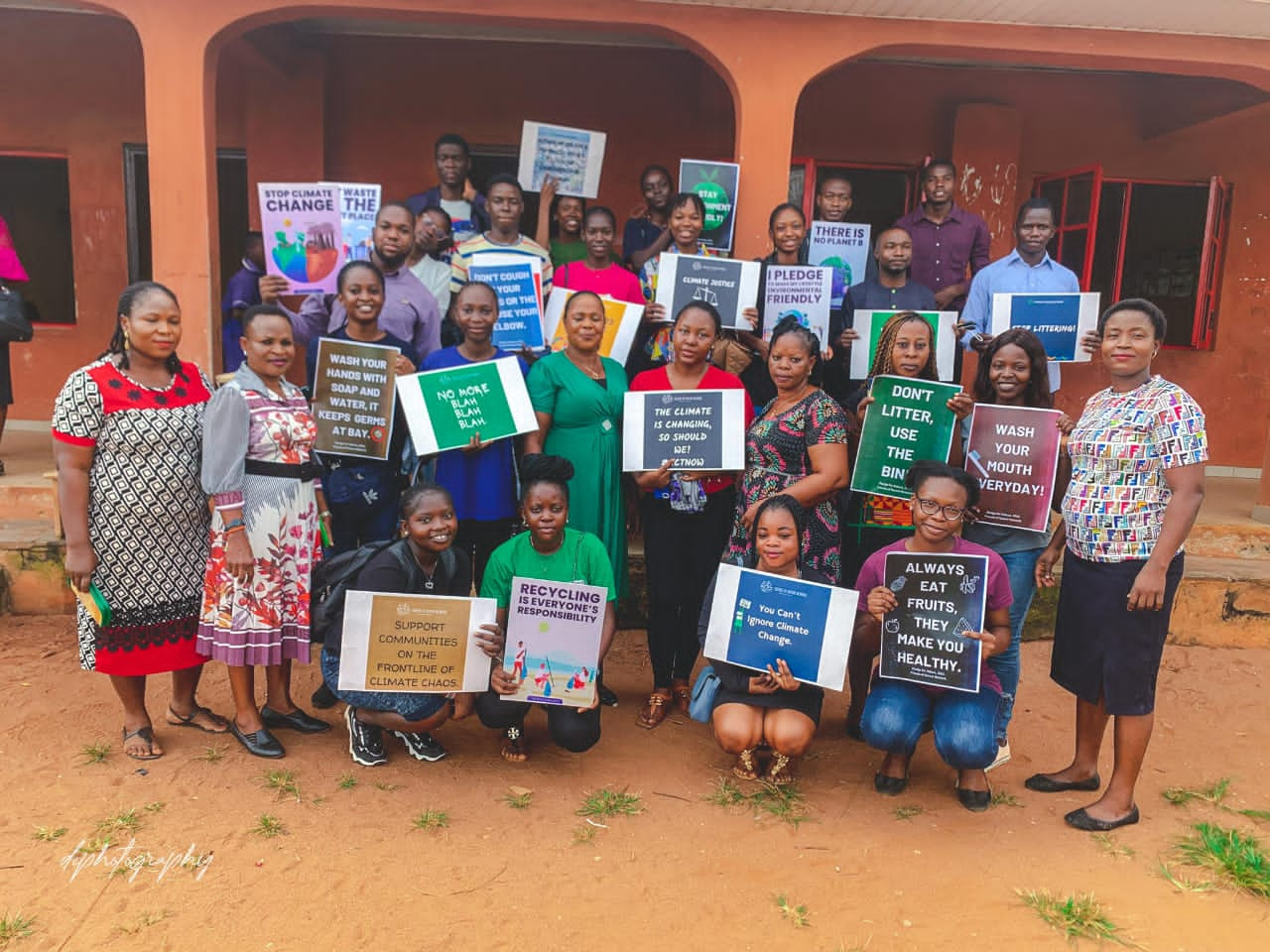 Suggested Actions
Check out our Student Toolkit of actions
Join or set up a nature group
Campaign to get your university to make the Nature Positive Pledge
Help us develop Nature Positive campaign materials
Record and log biodiversity on your campus by joining or organising a Bioblitz
Help write a biodiversity action plan for your campus
Choose a nature positive dissertation or essay topic
Help clean up your campus or local community by organising a community litter pick event
Volunteer for nature restoration
Organise a talk or film-showing that promotes awareness and action for nature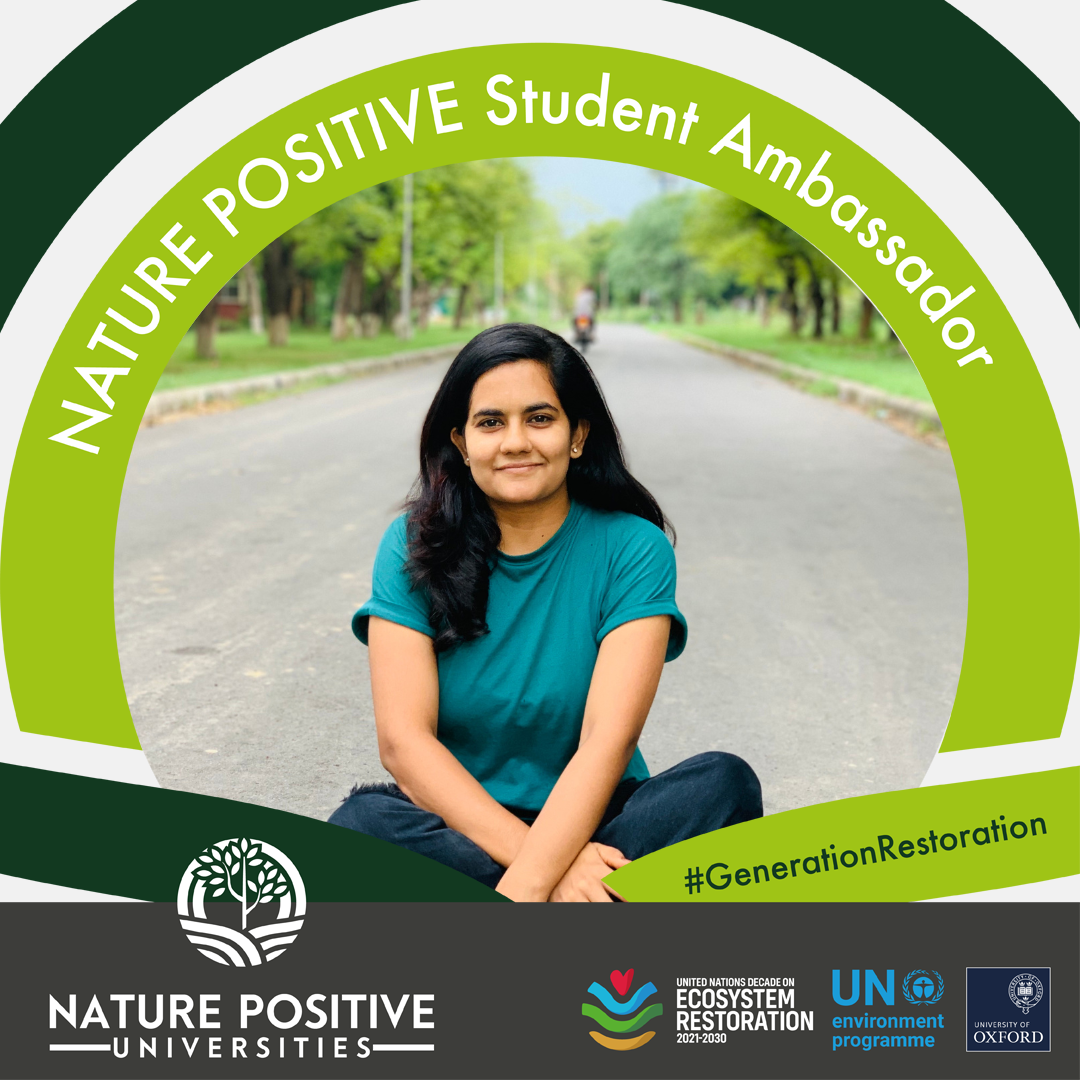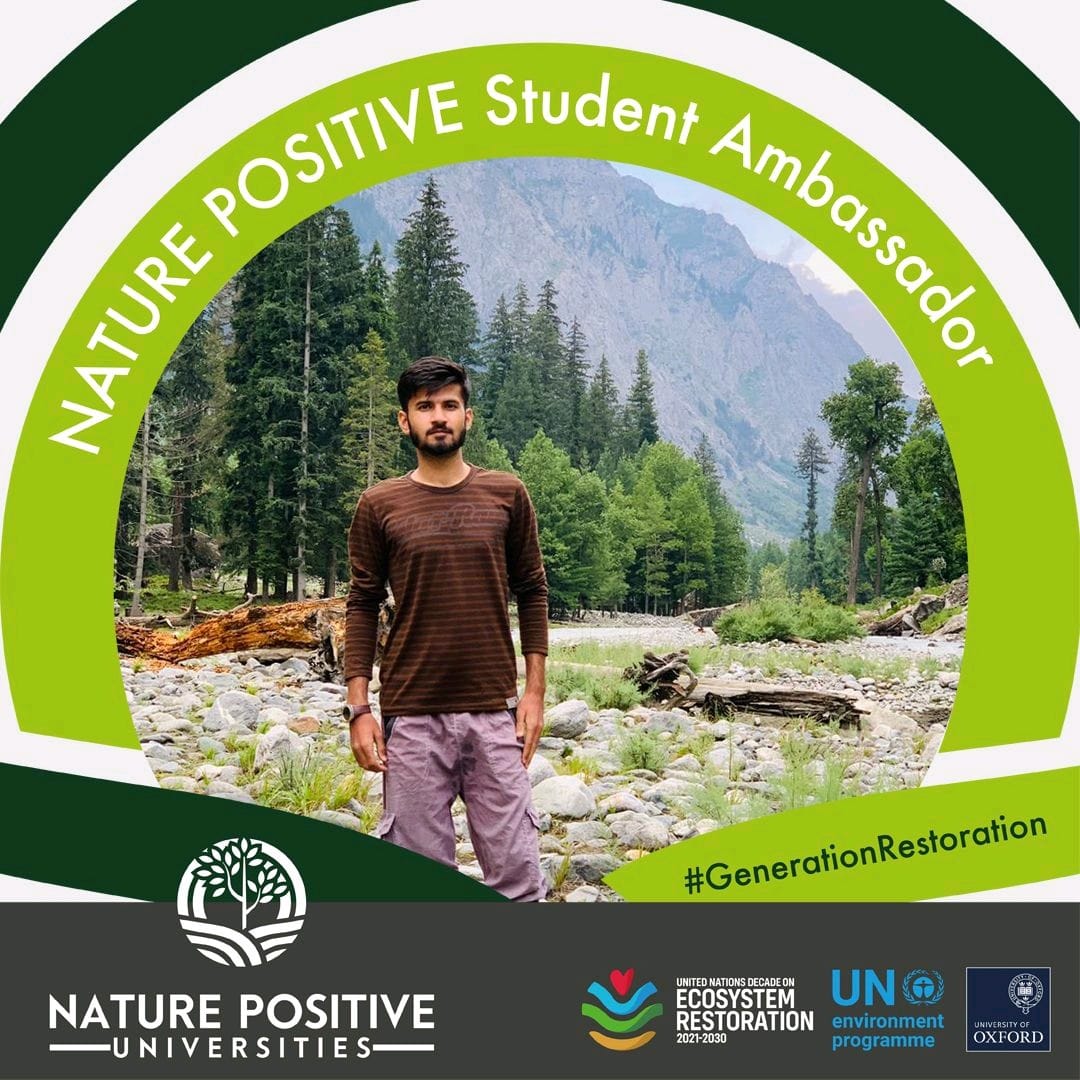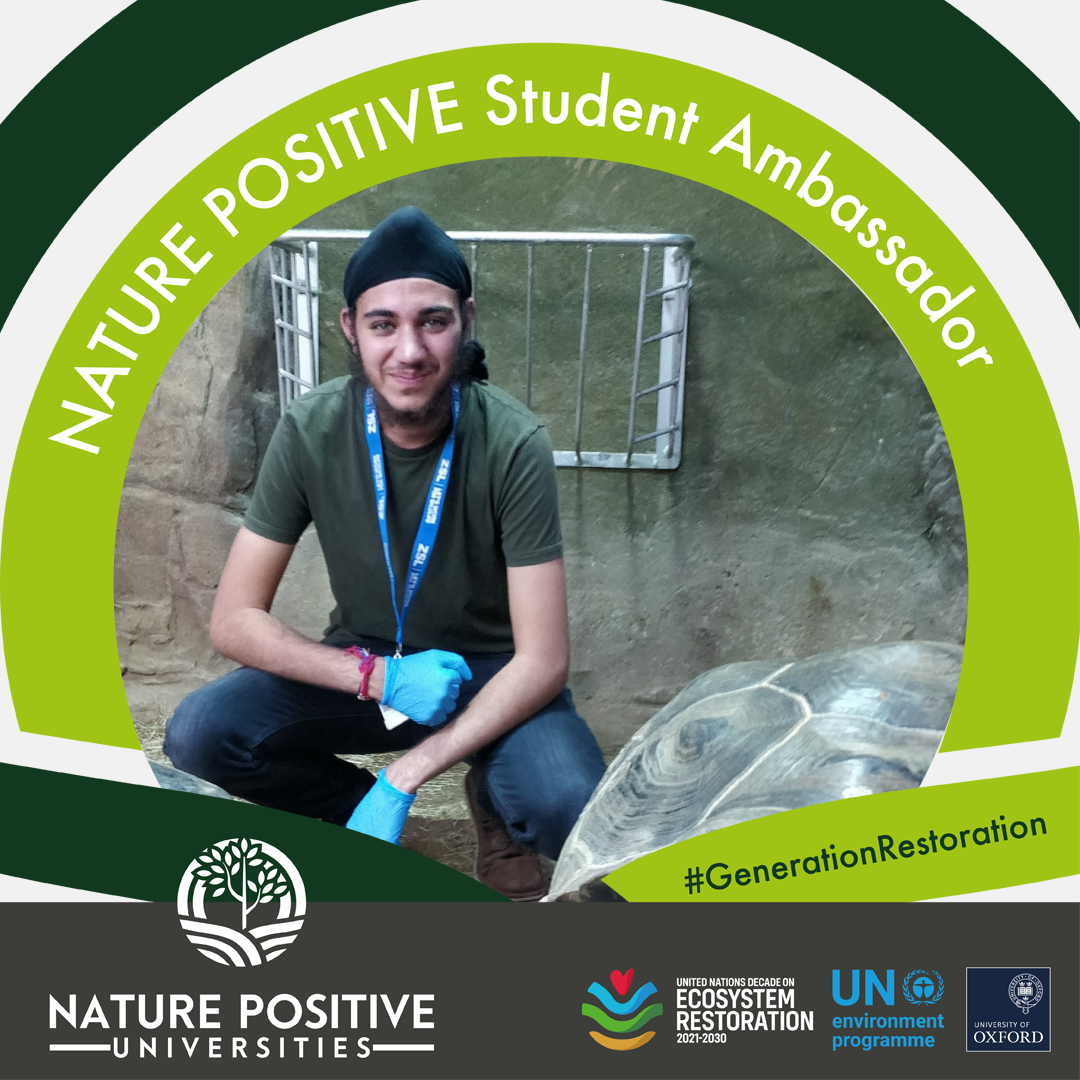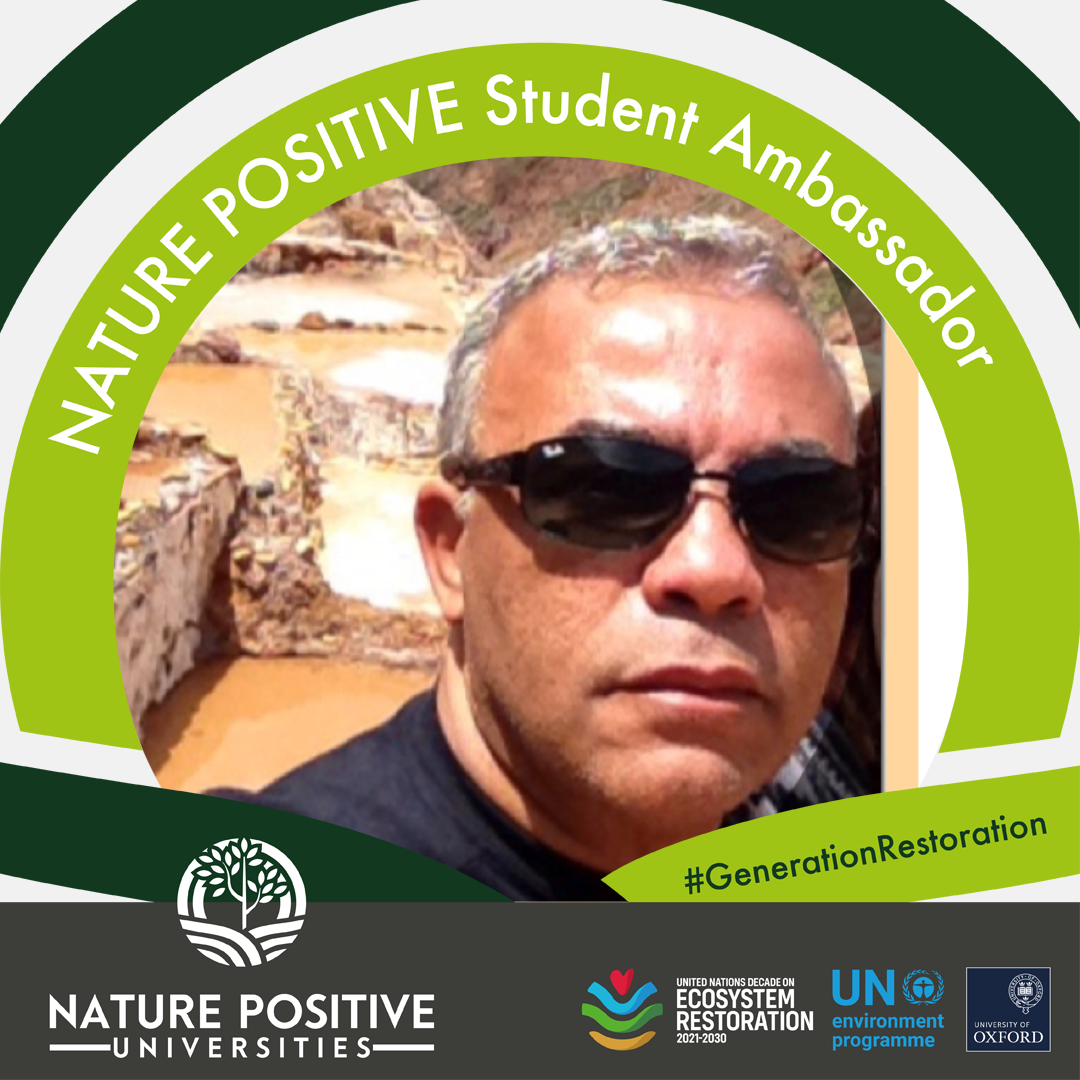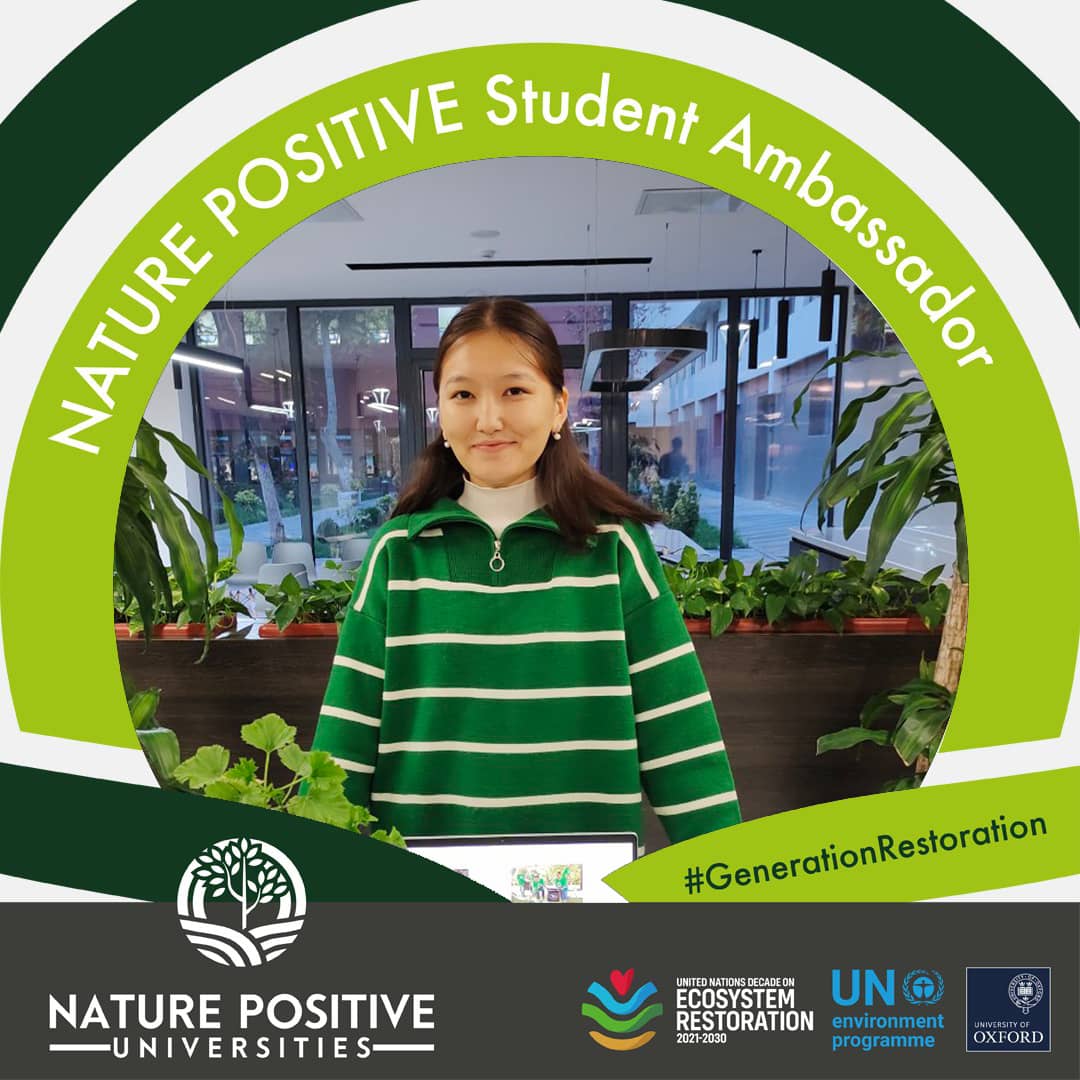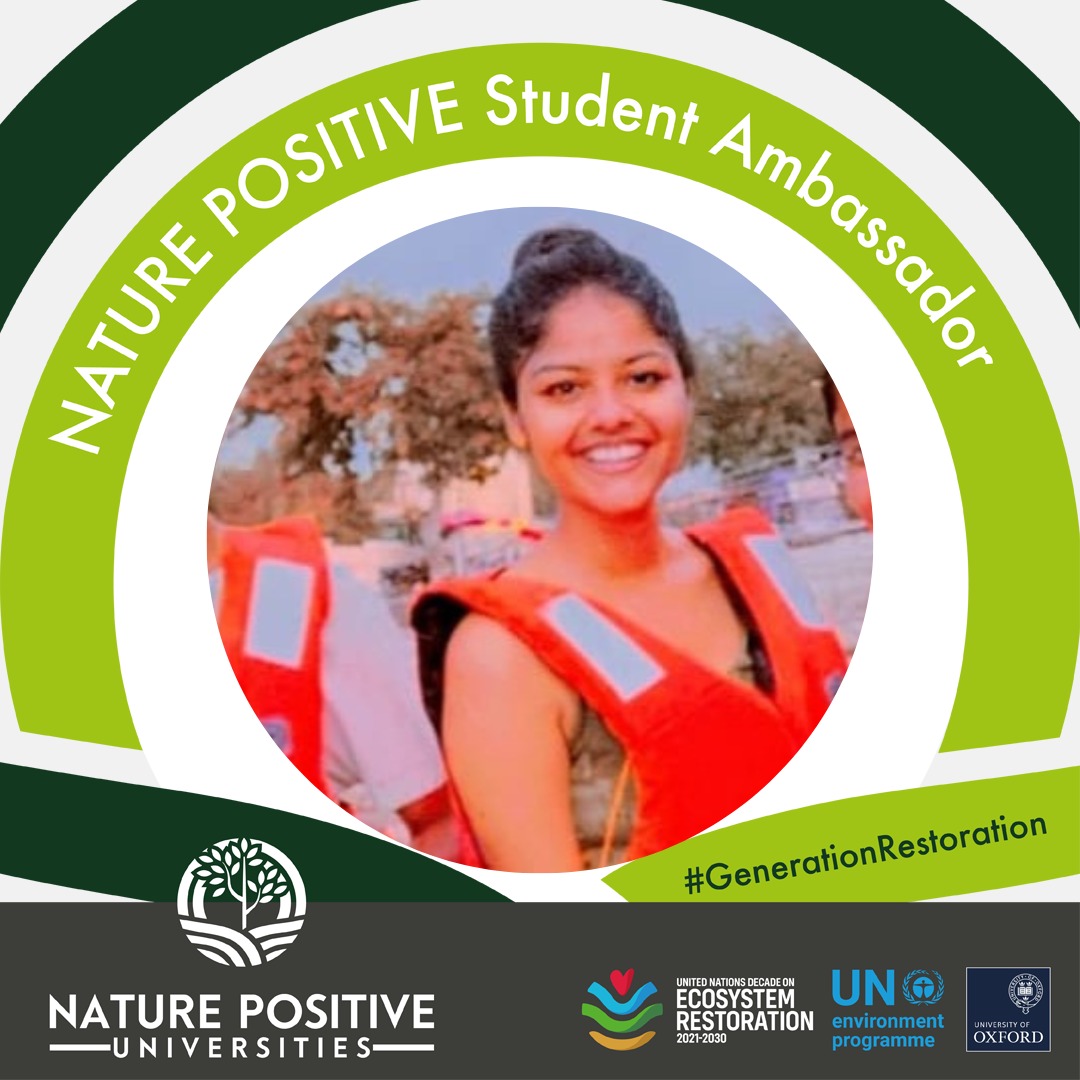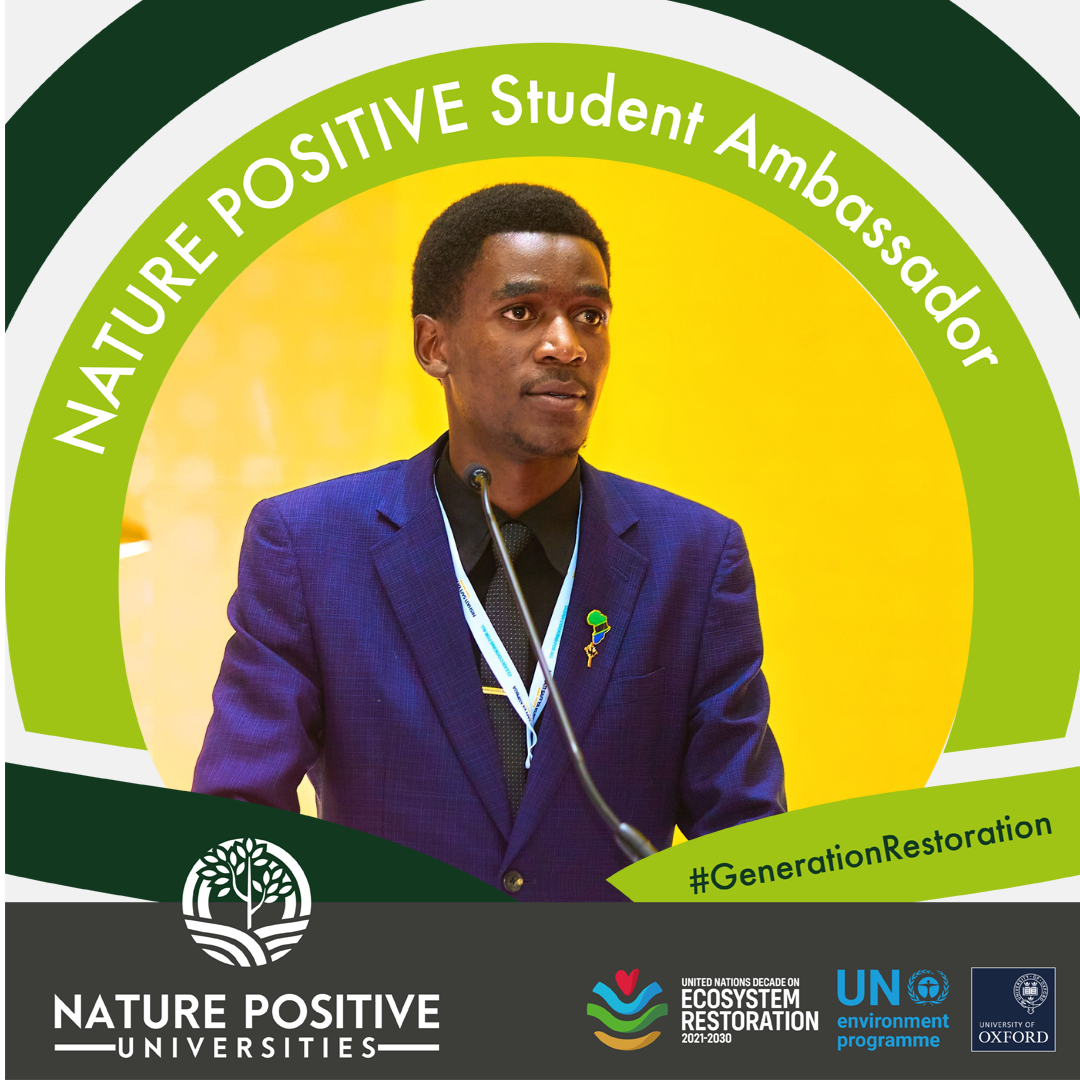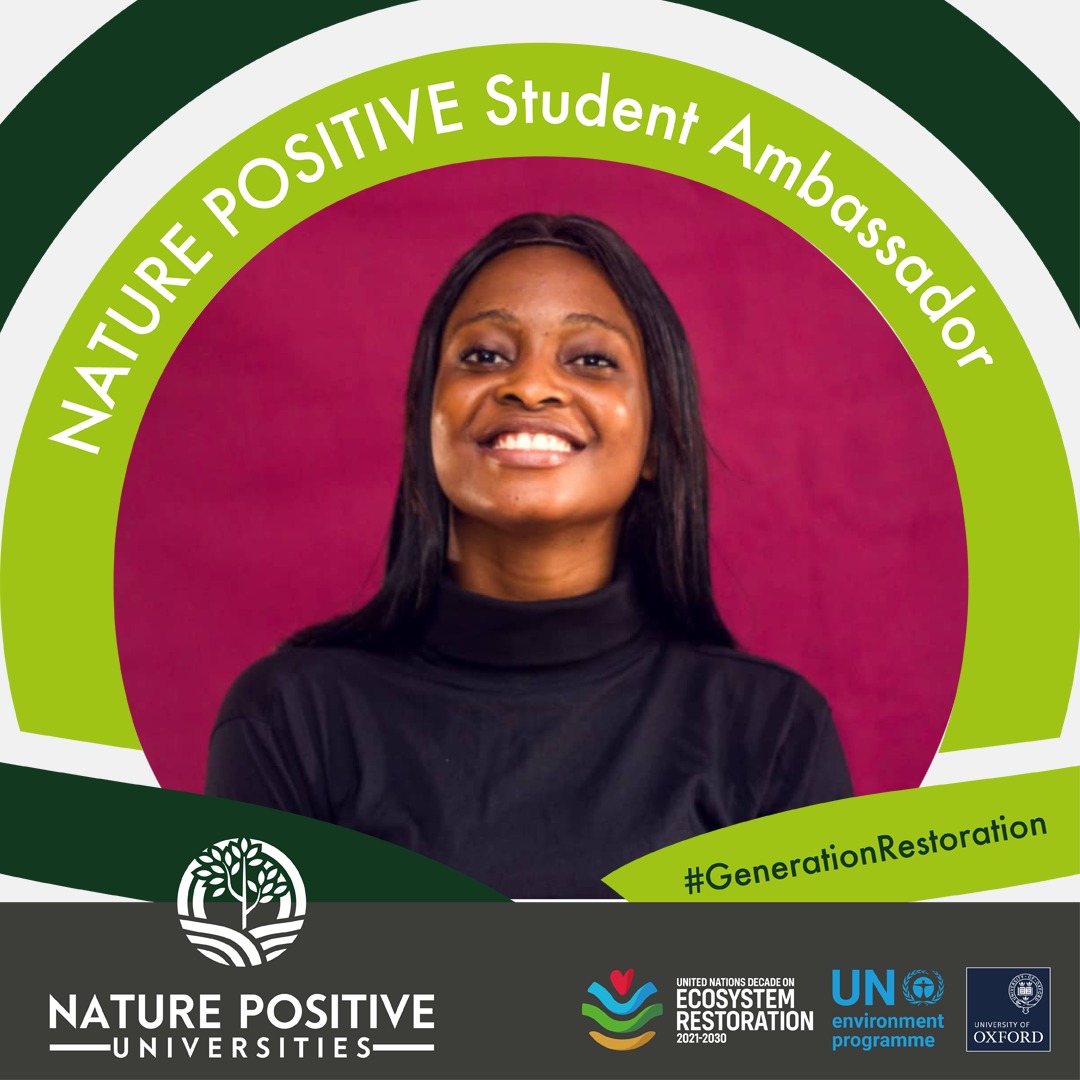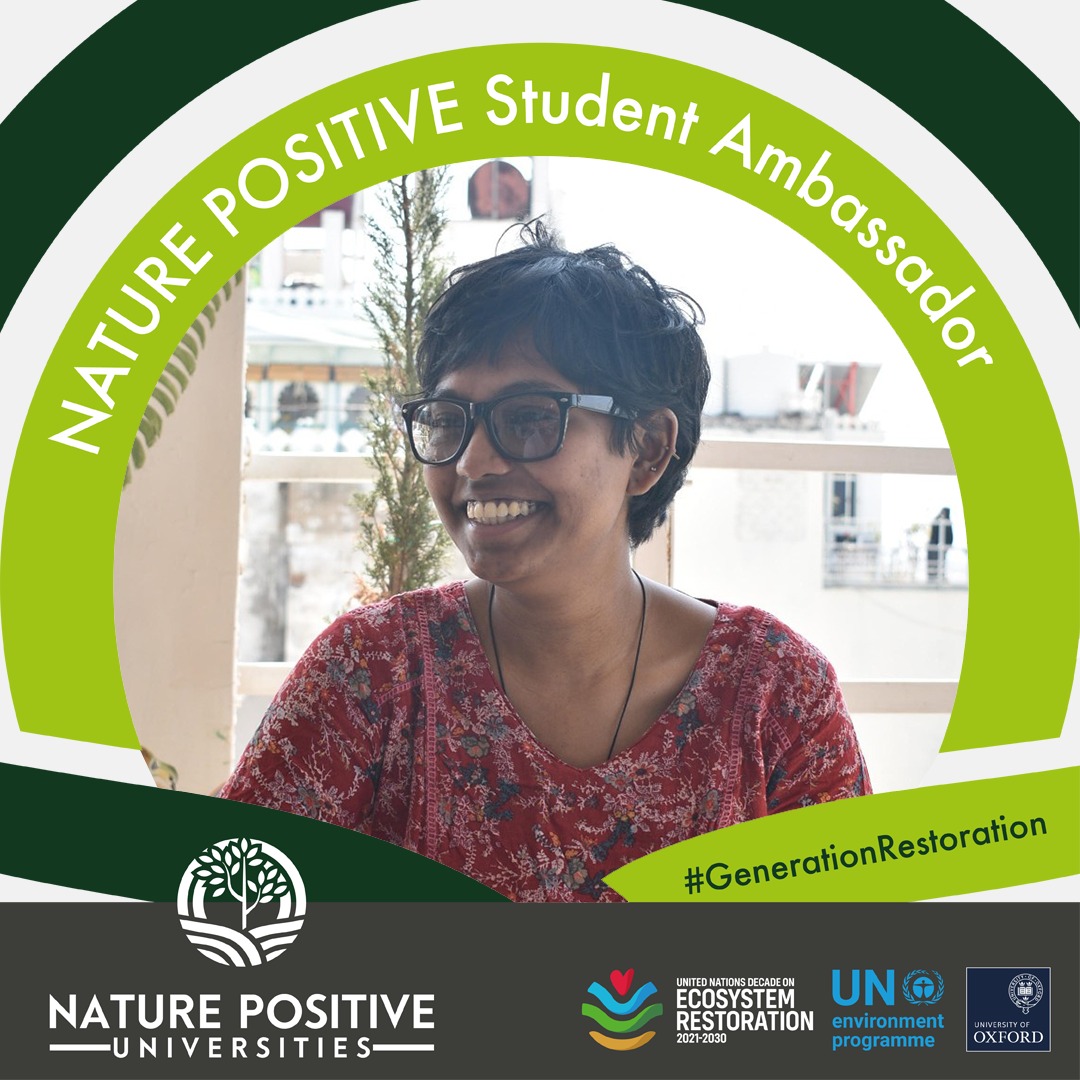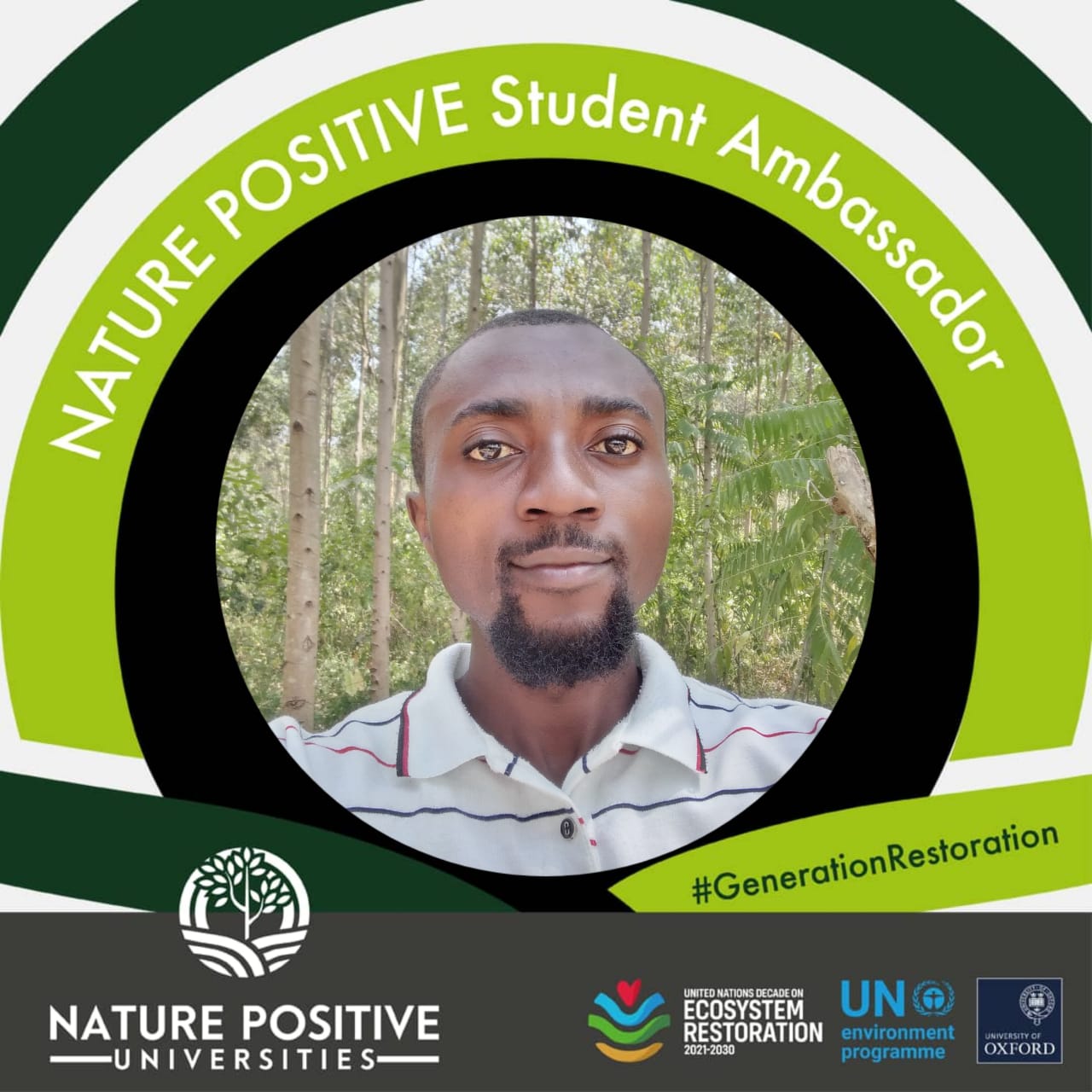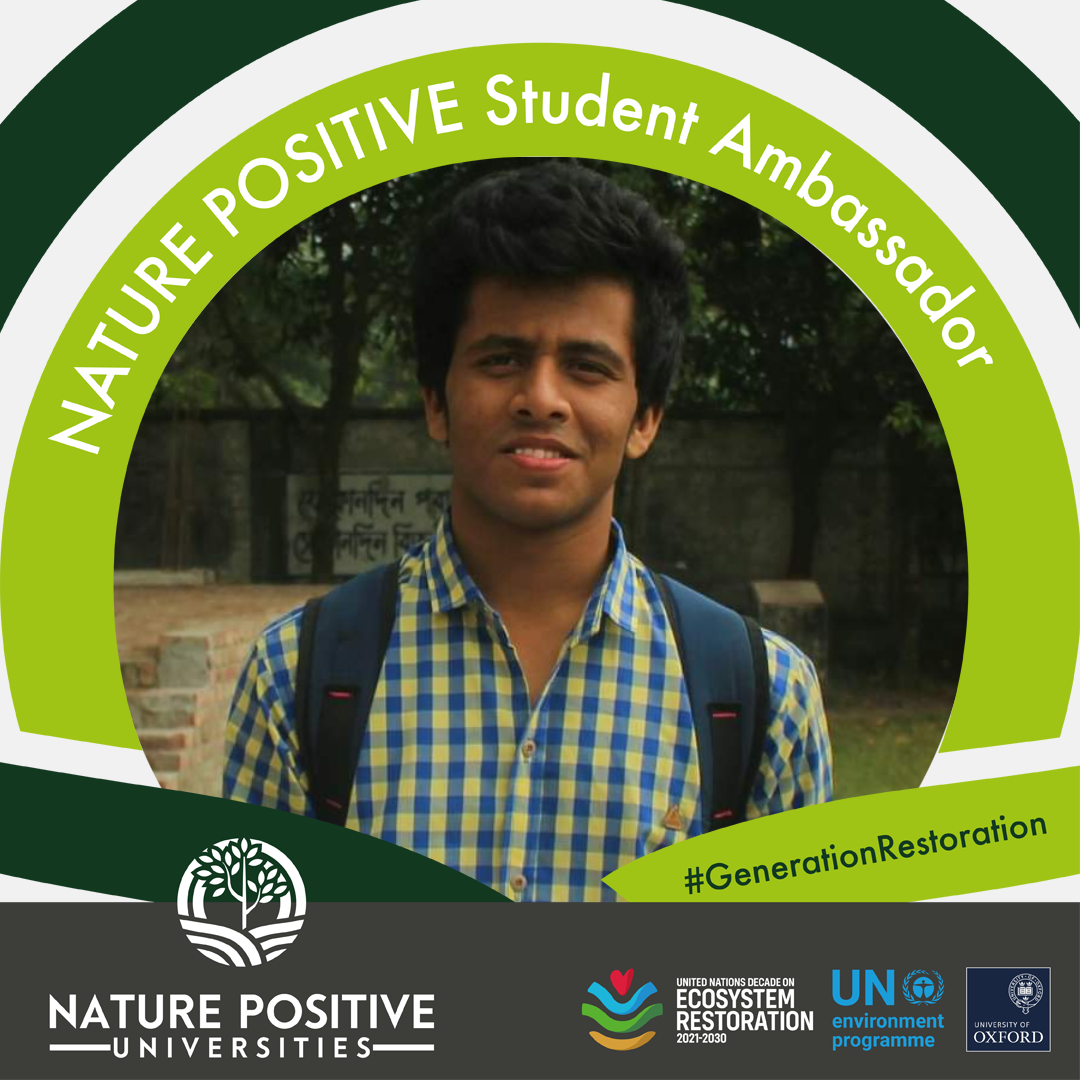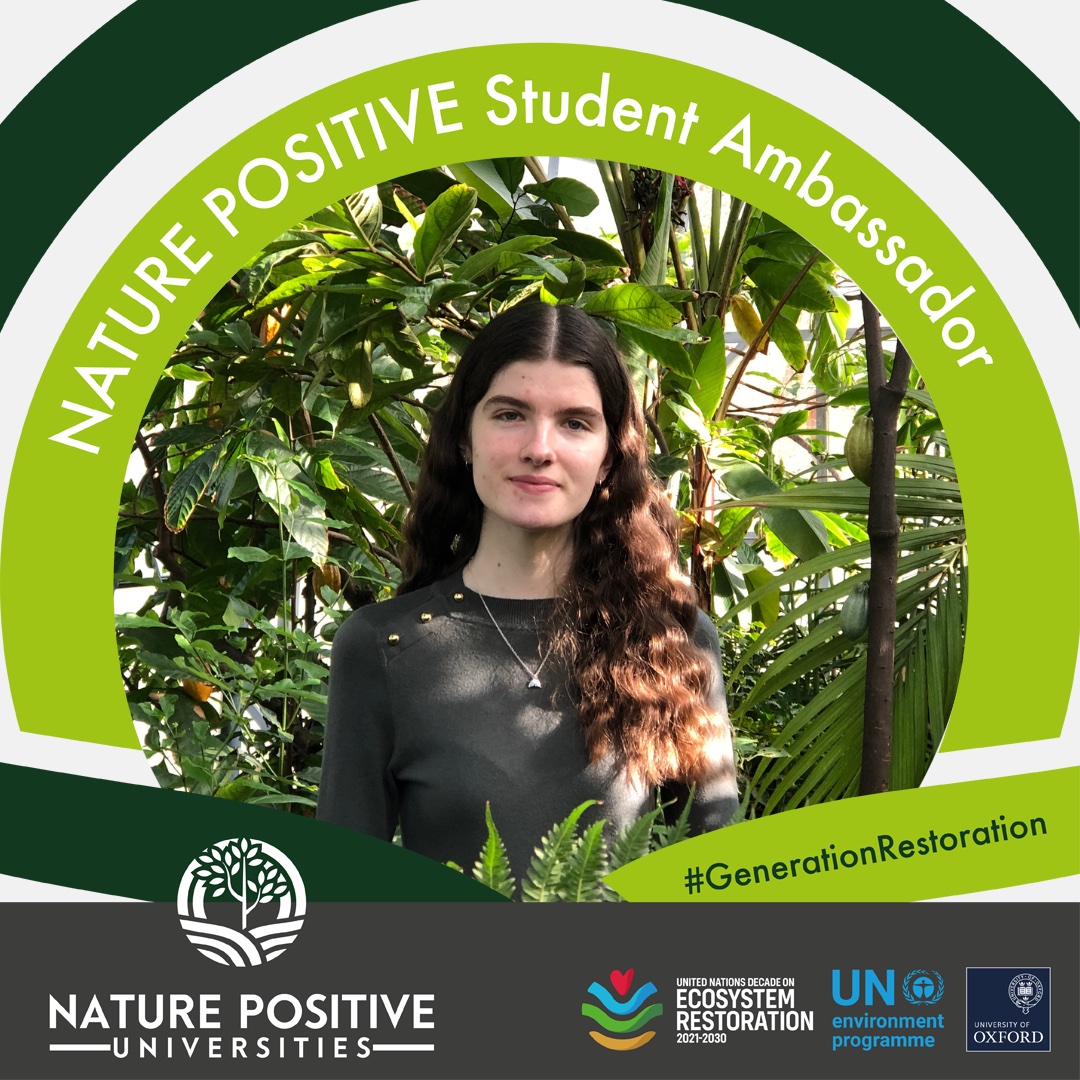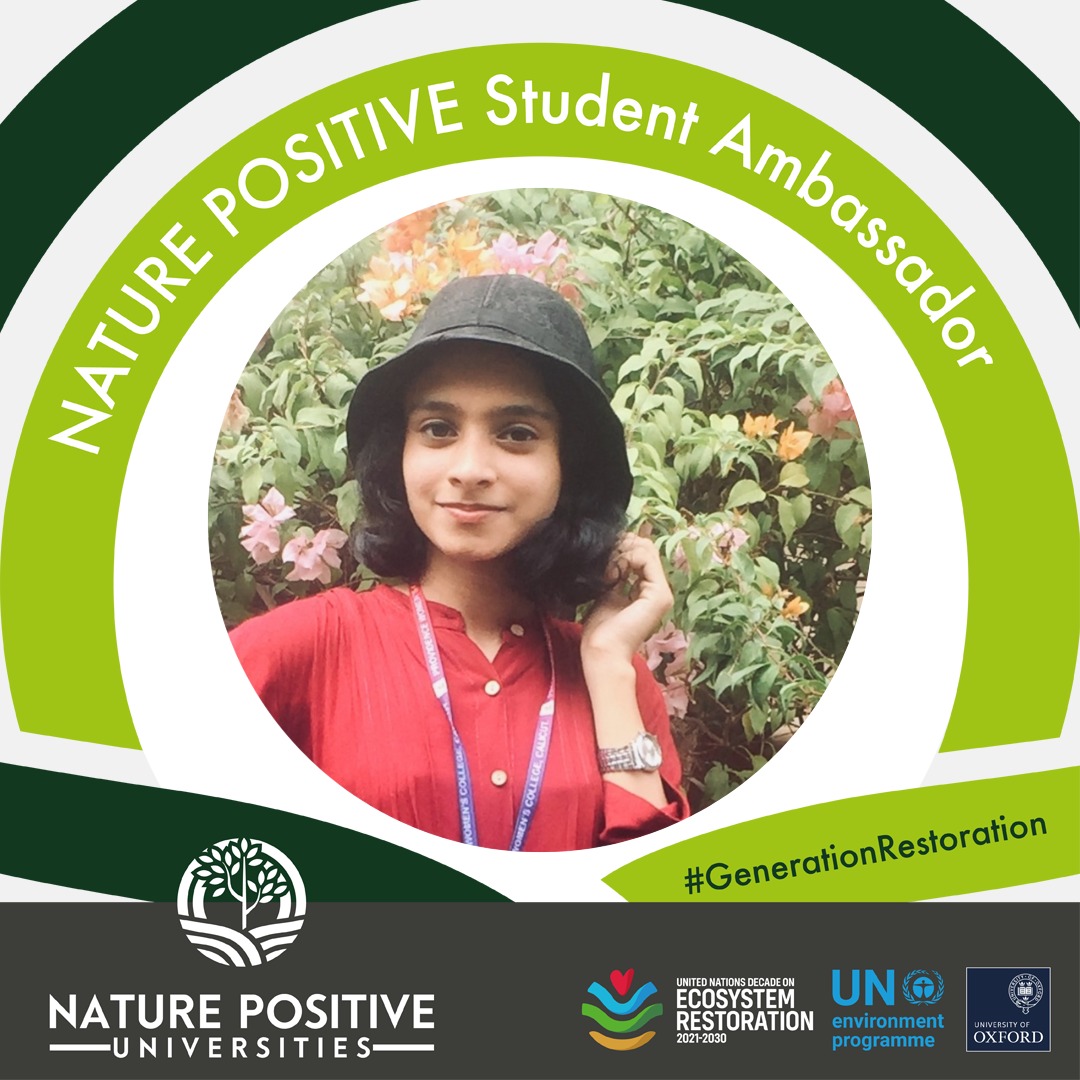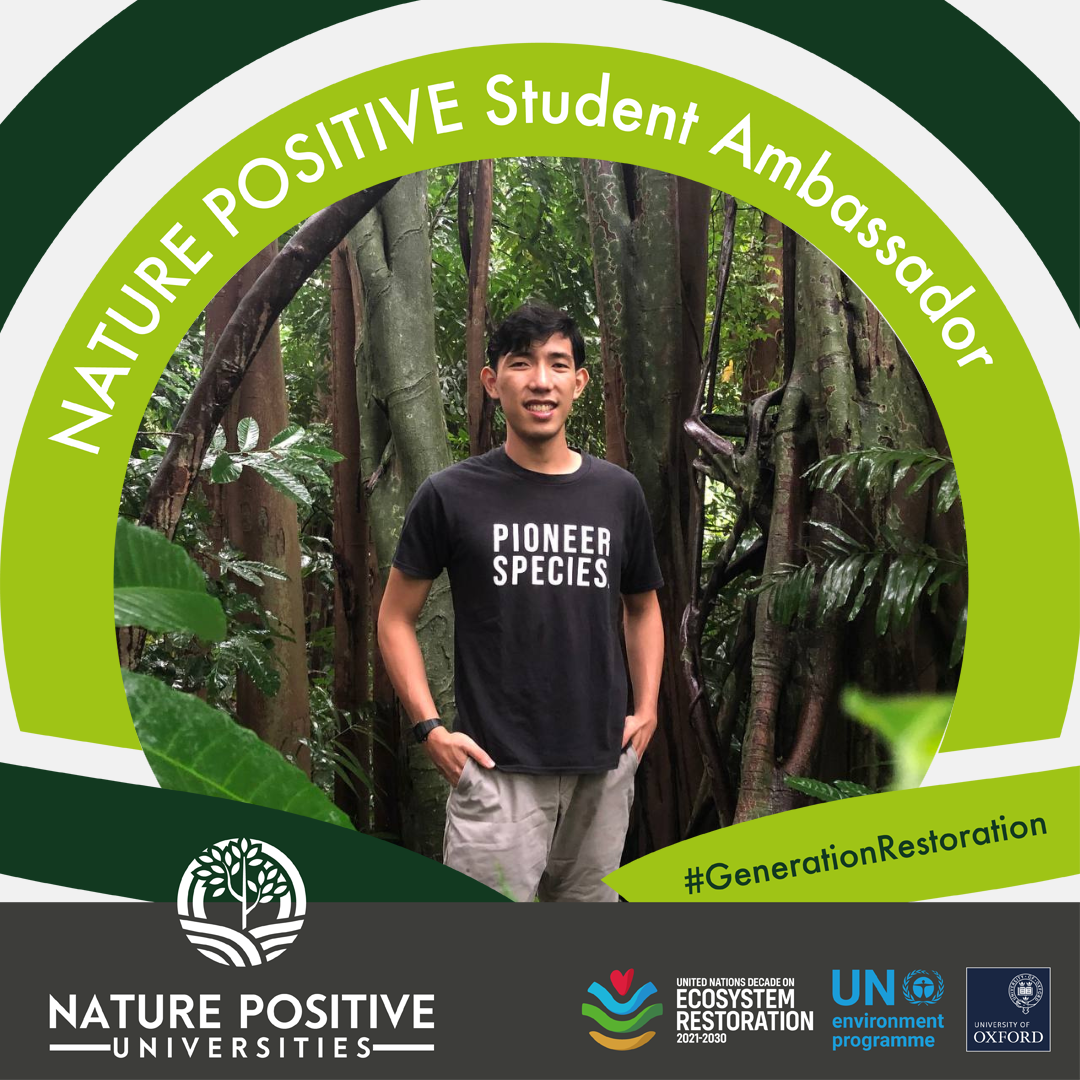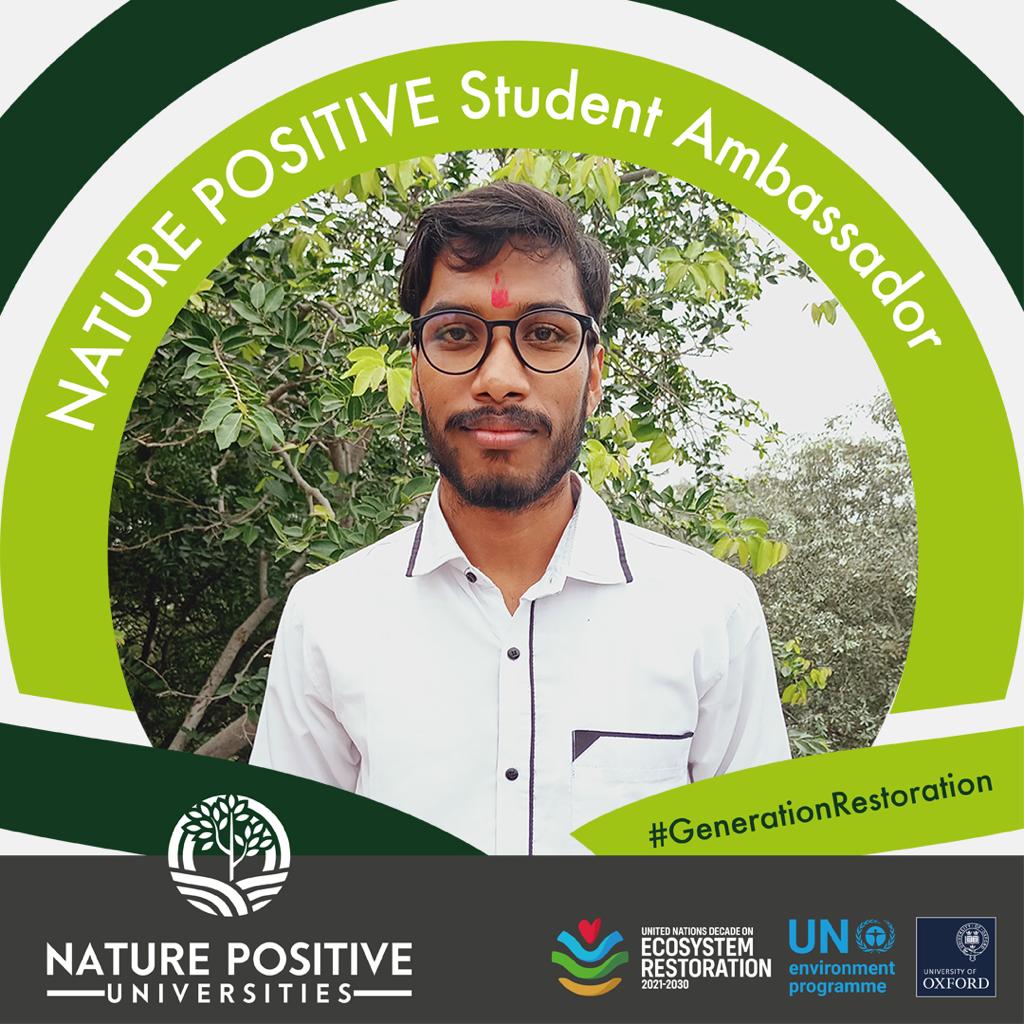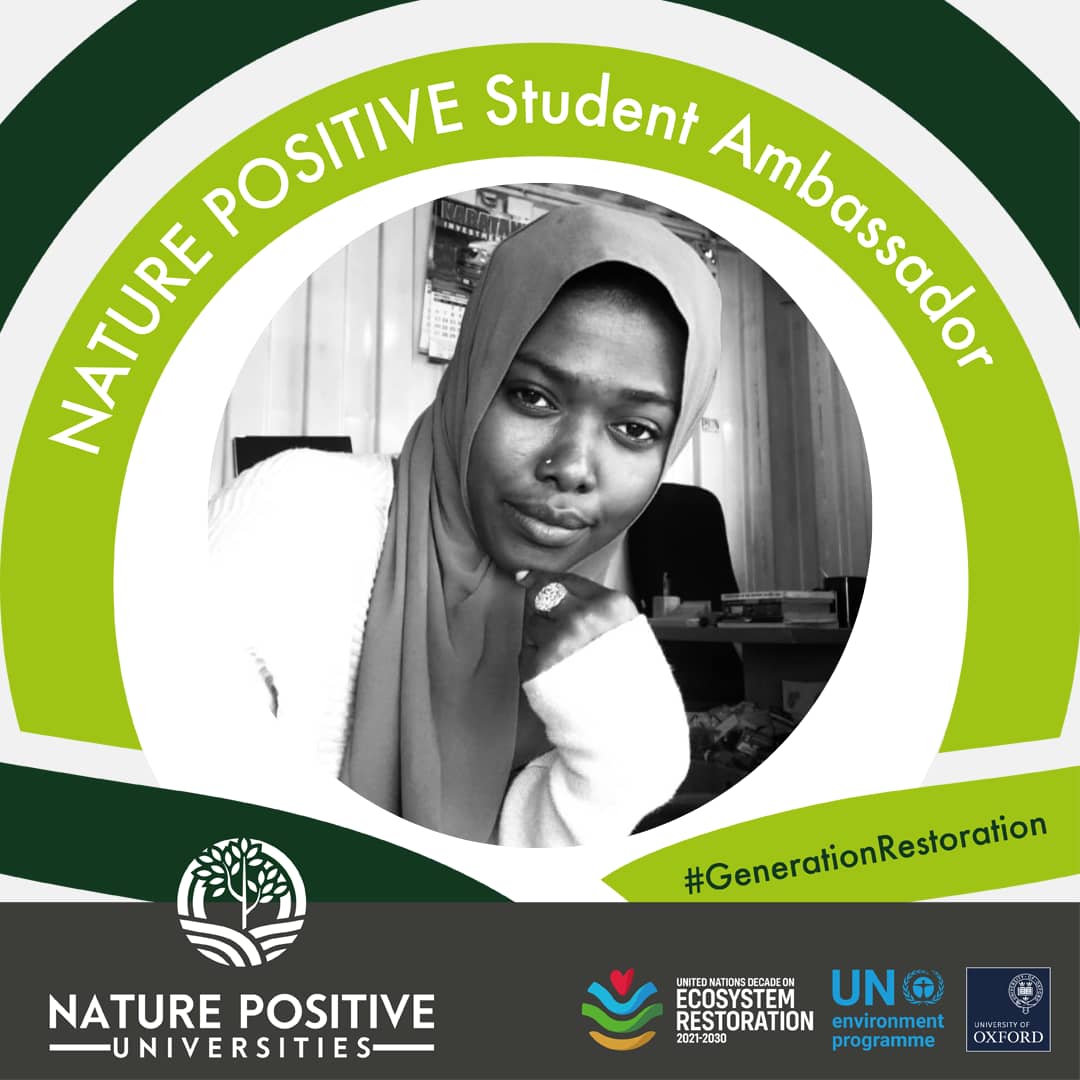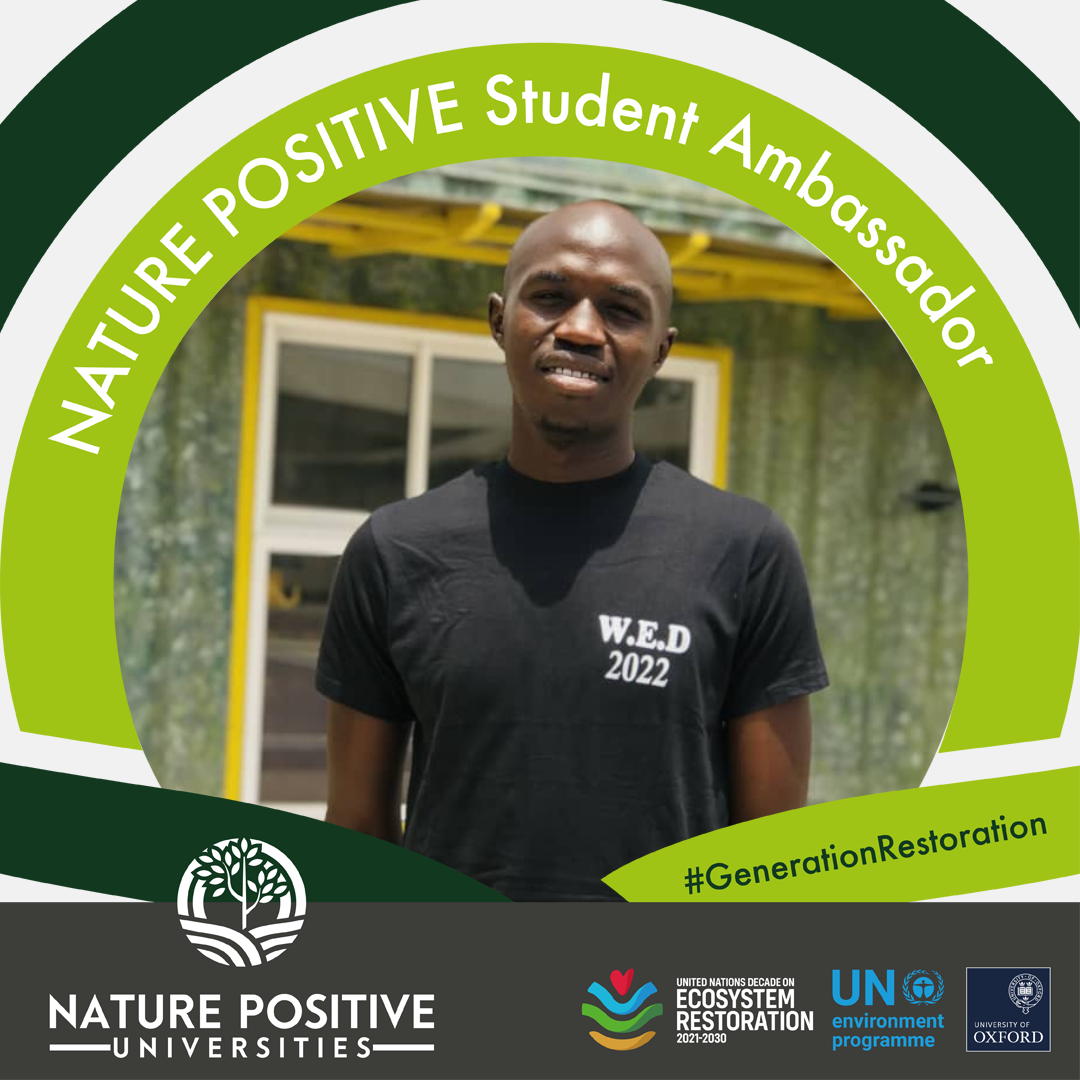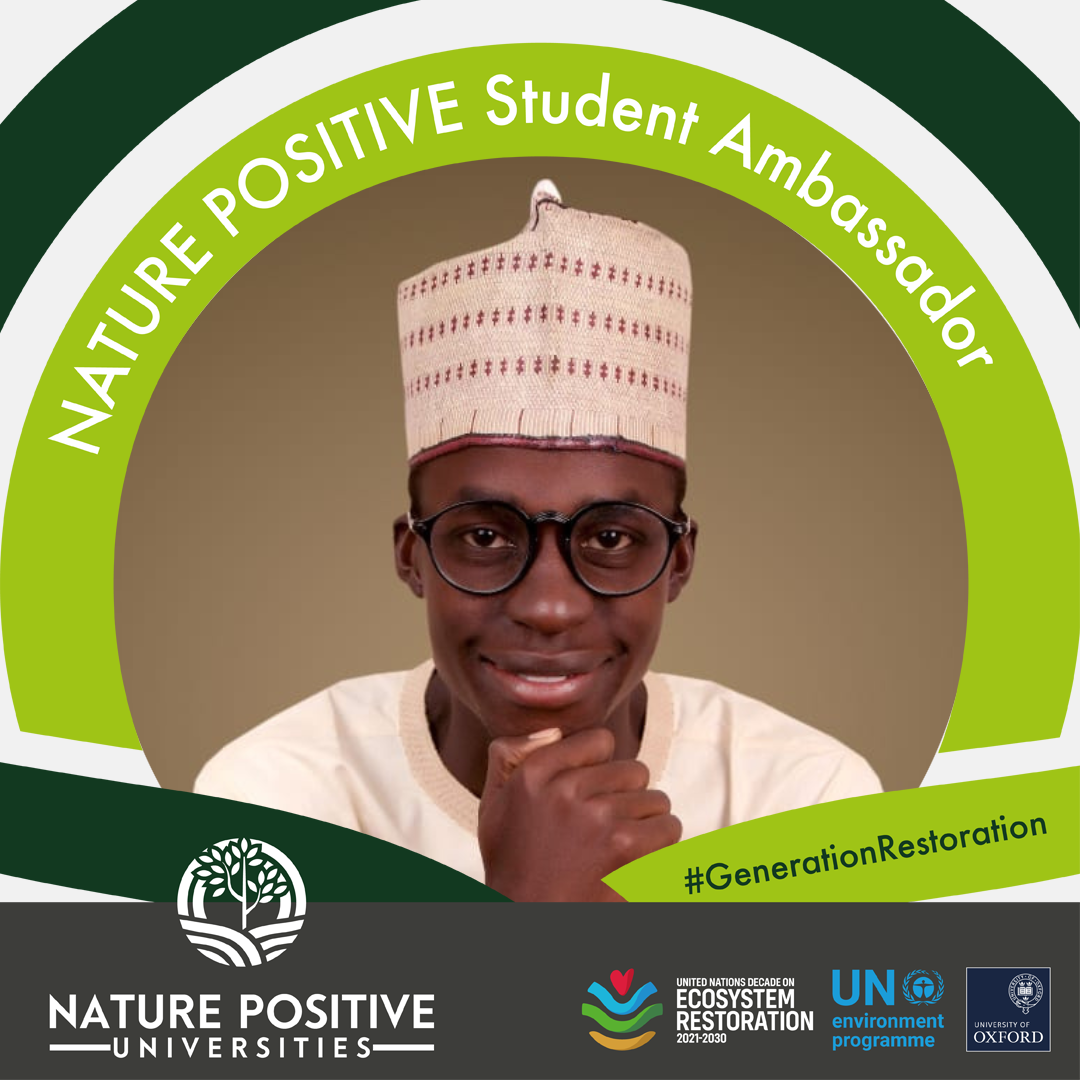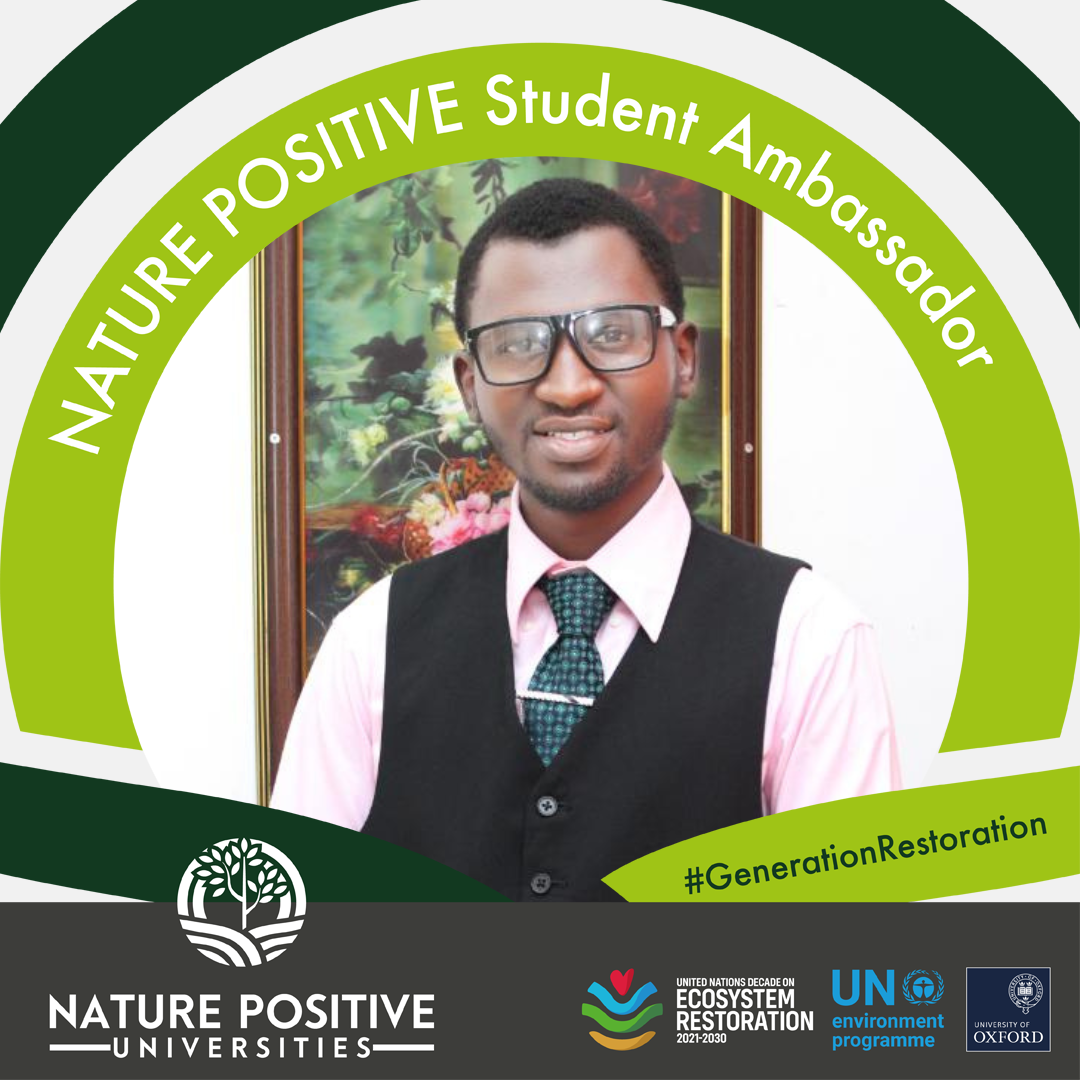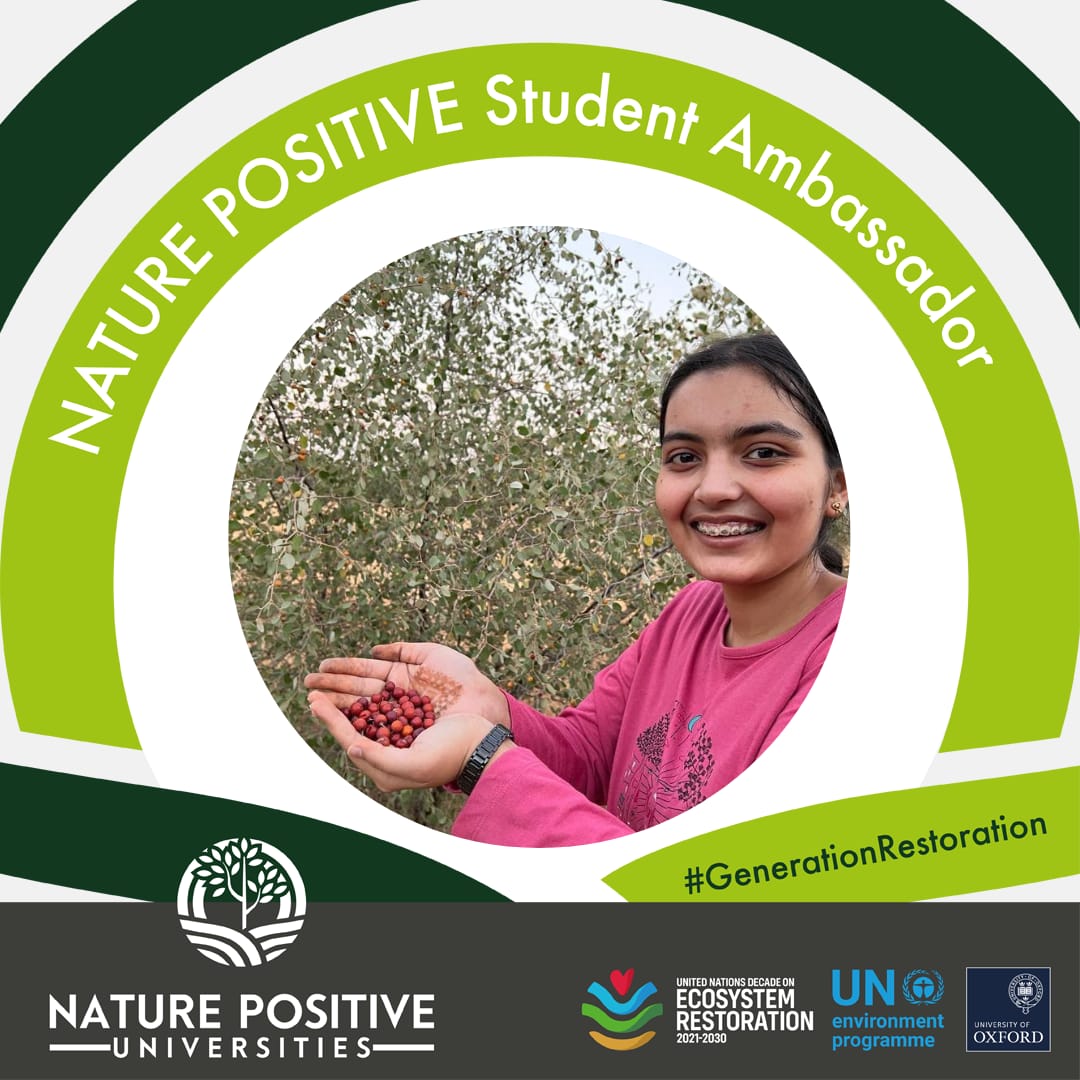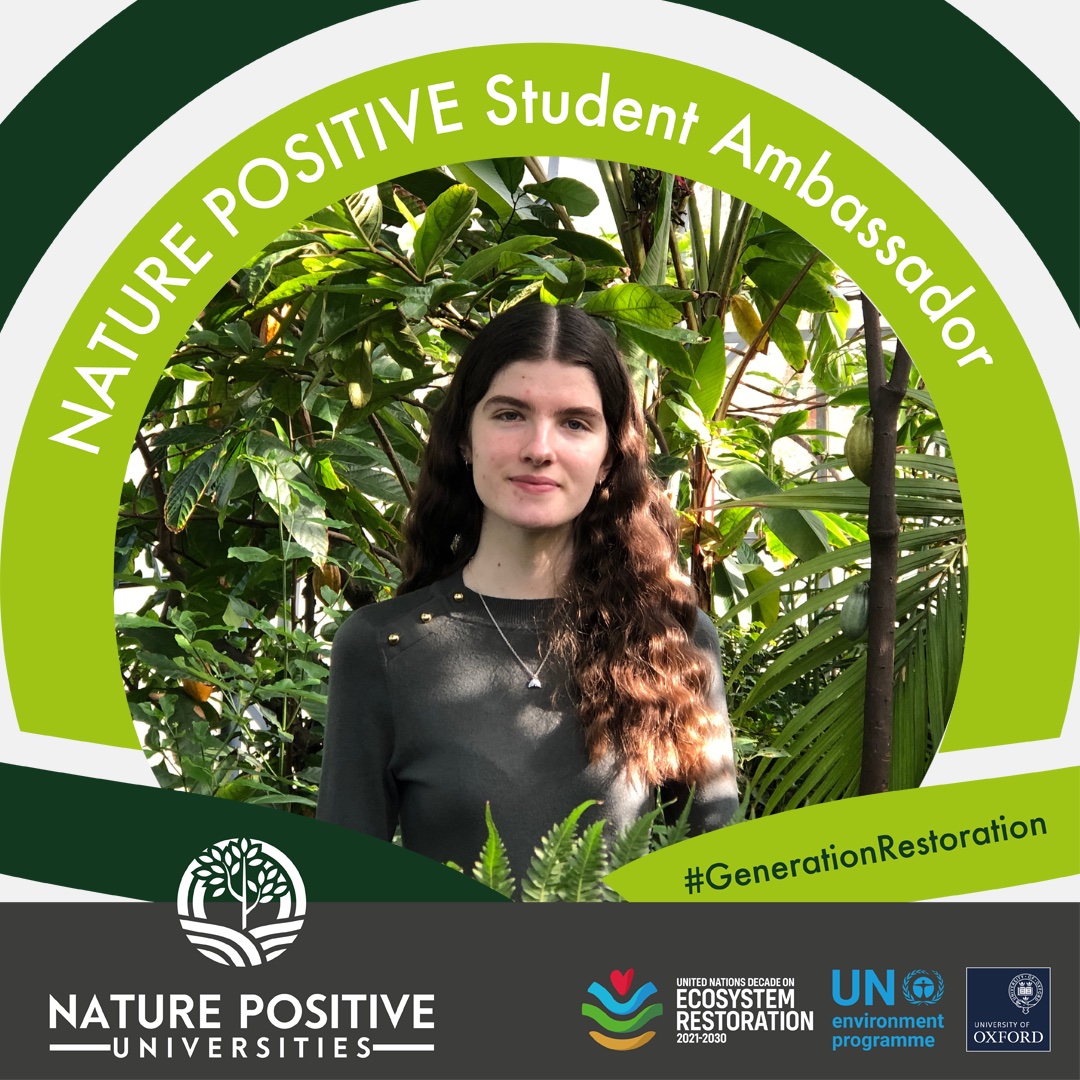 Find out where our Ambassadors are from:
The dots ringed with red show where our initial cohort of Ambassadors are located. Please contact us to be connected with other members of your institution including staff members who have joined our network and expressed an interest to work towards Nature Positive.