Our Purpose
We are a growing network of people from over 500 higher education institutions across the world, working together to promote nature on our campuses, in our supply chains and within our cities and communities. We were founded by UNEP and University of Oxford in partnership with the UN Decade on Ecosystem Restoration.
We depend on nature for our survival, and nature depends on us. This is a critical time to stand up for nature. We believe that universities can use their power and influence to help lead their communities on a Nature Positive journey, uniting both the climate and biodiversity crises to build more resilient ecosystems, help nature recover and limit climate change.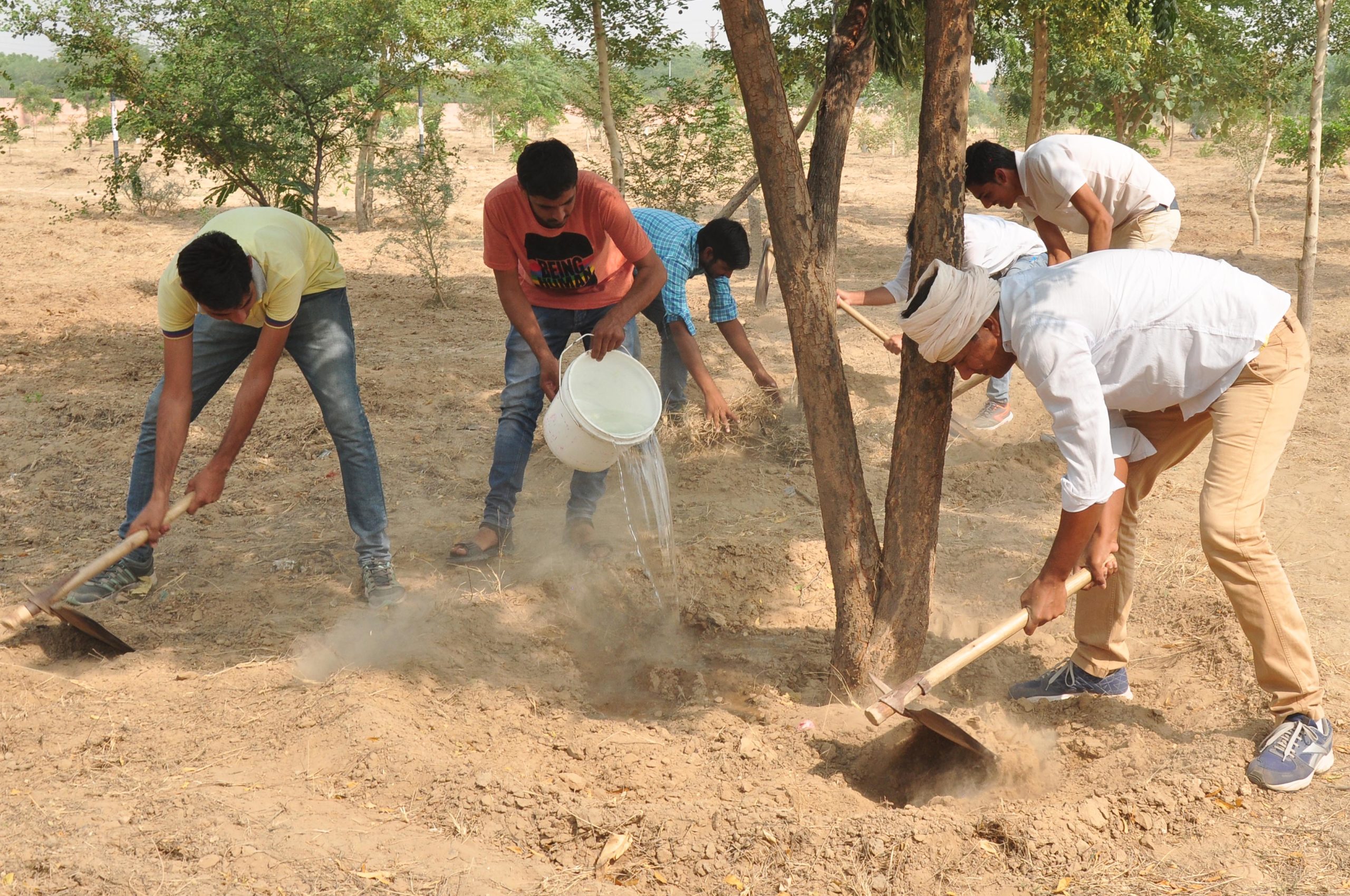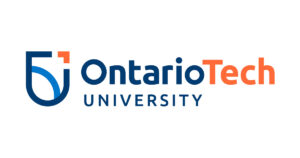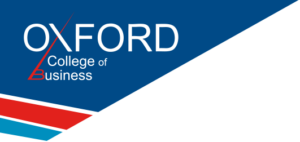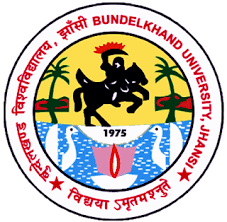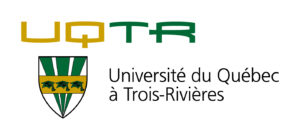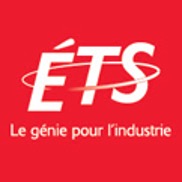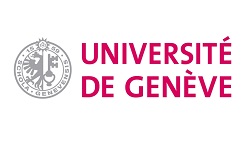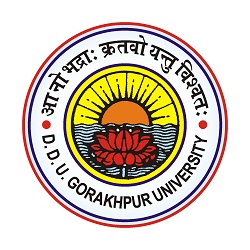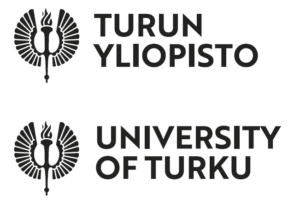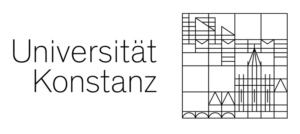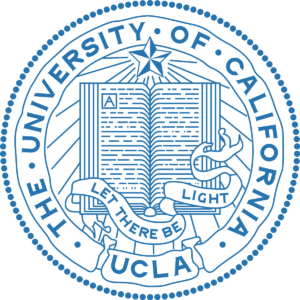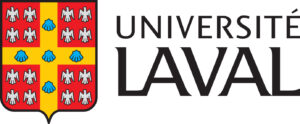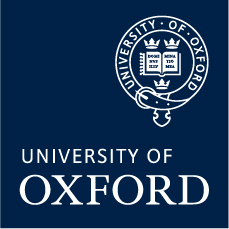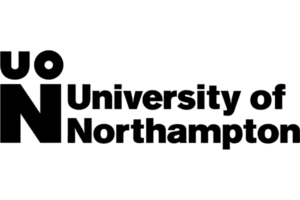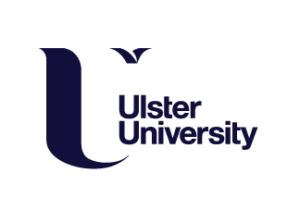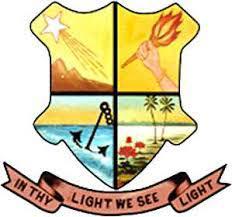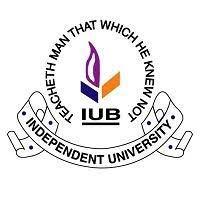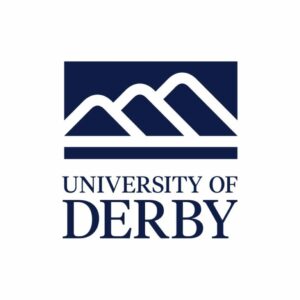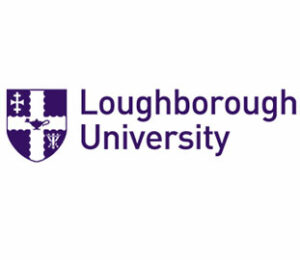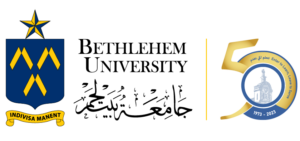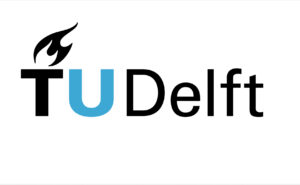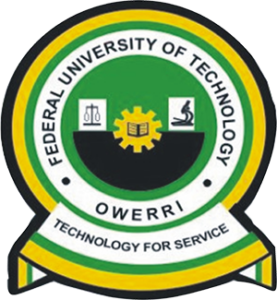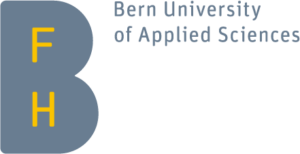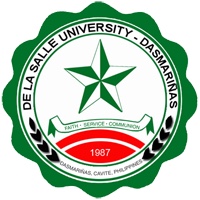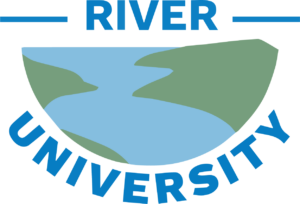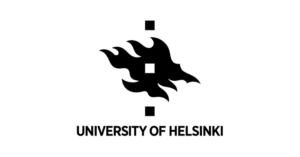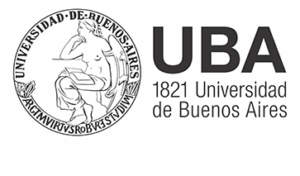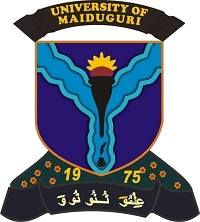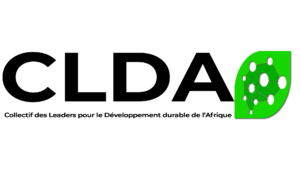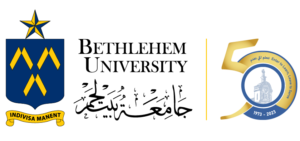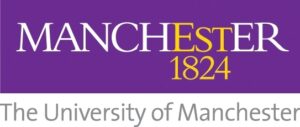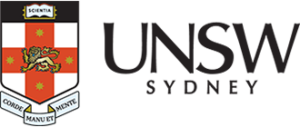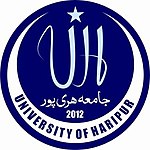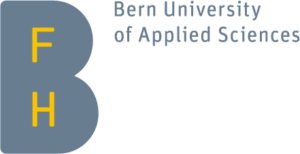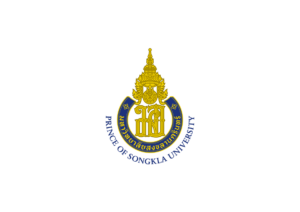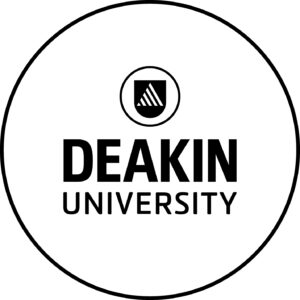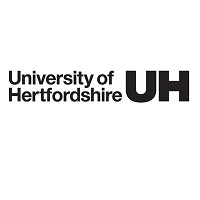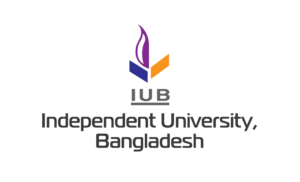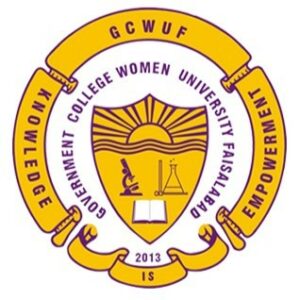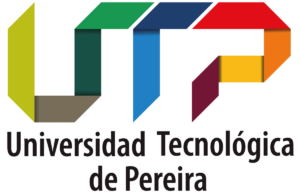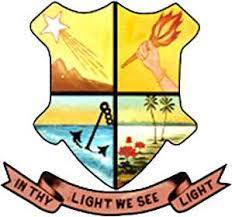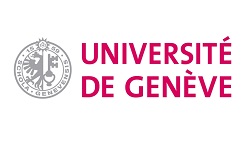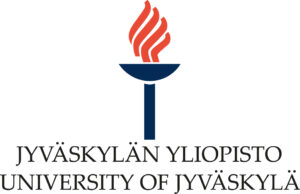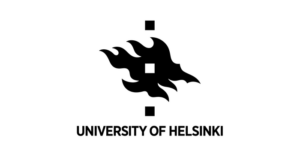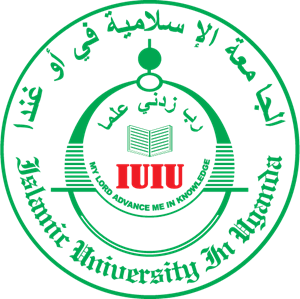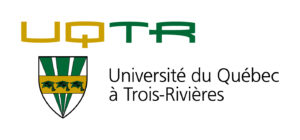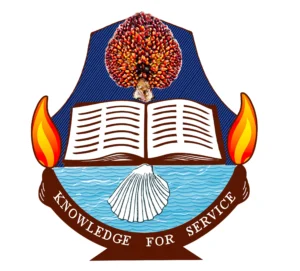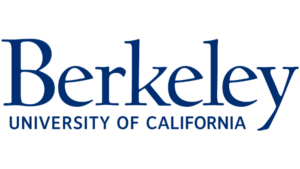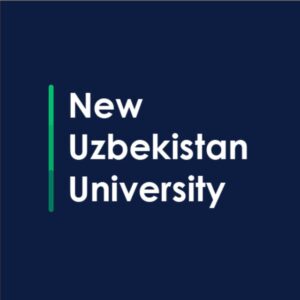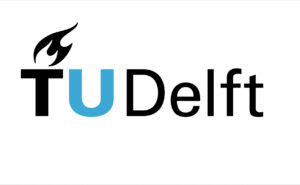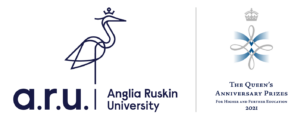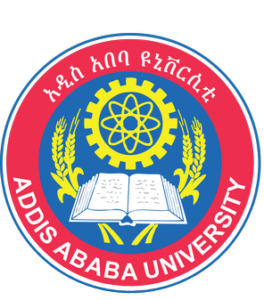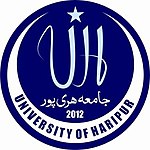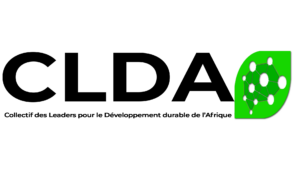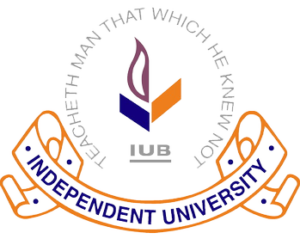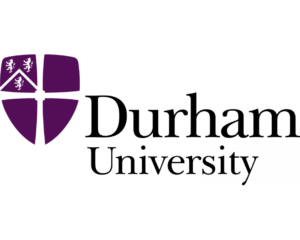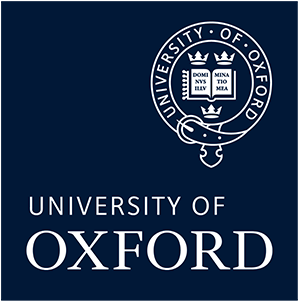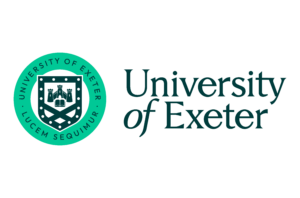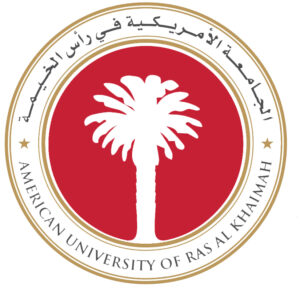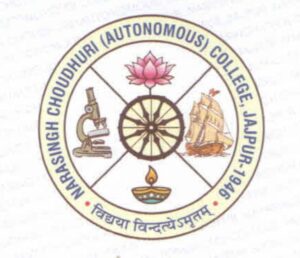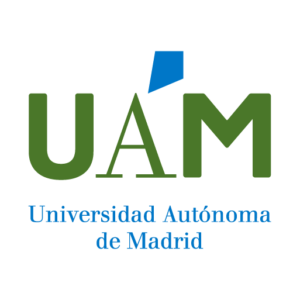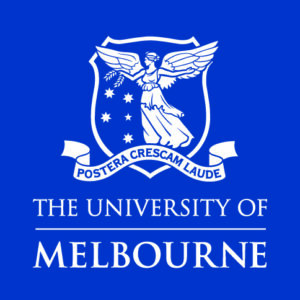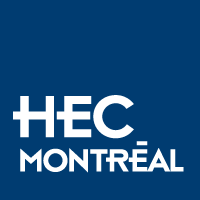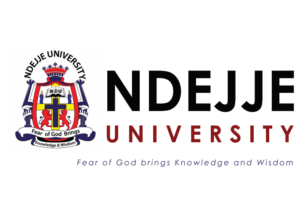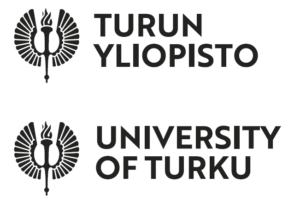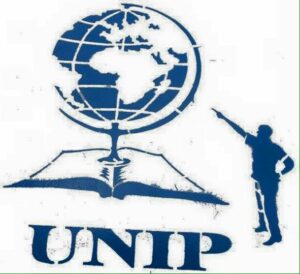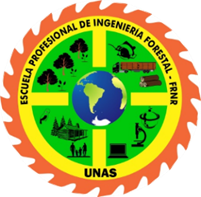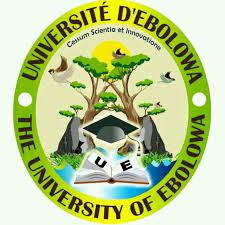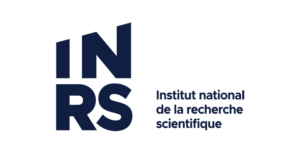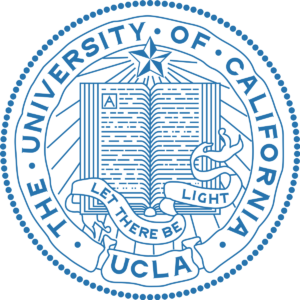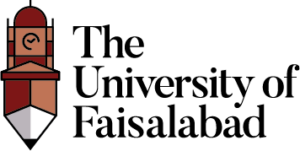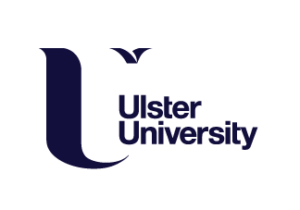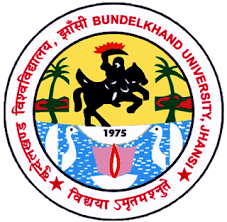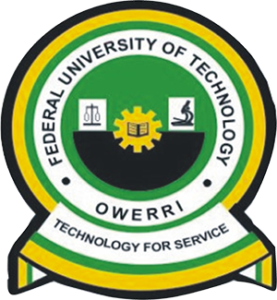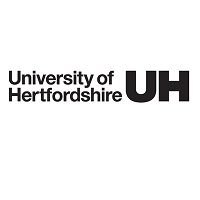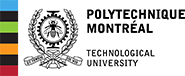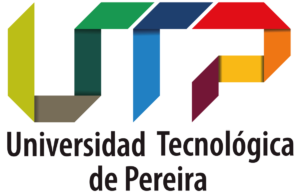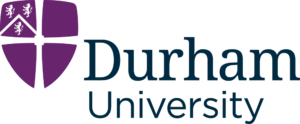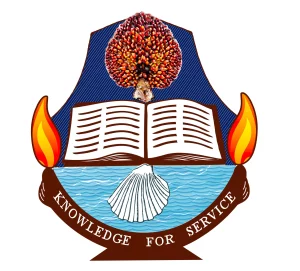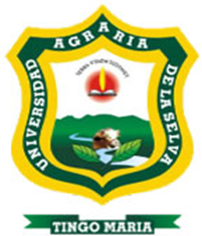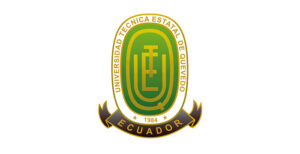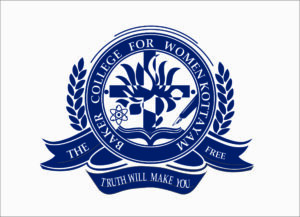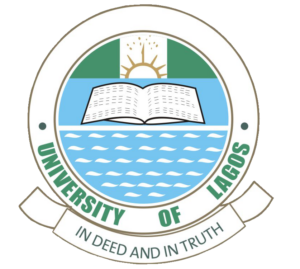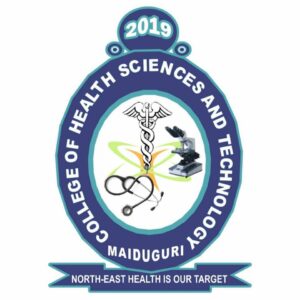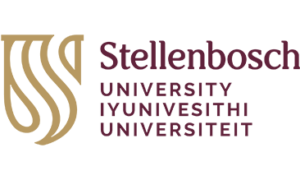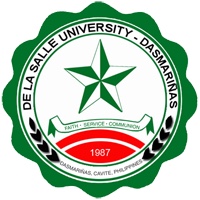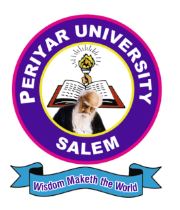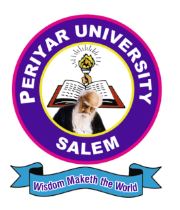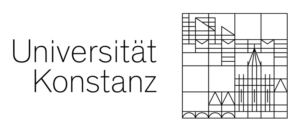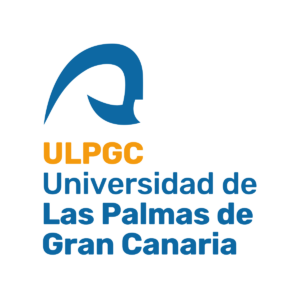 Make the pledge
We are inviting universities, colleges and higher education institutions to make a Nature Positive Pledge. This is a commitment to start a nature positive journey, incorporating a biodiversity baseline, targets, actions and annual reporting.
This needs to be made by senior management on behalf of the institution as a whole. There are ways for all parts of a university to be involved. 
Making a Nature Positive Pledge is a commitment to address the impacts and influence of an institution on nature, but does not imply endorsement of the institution and its policies or activities by the University of Oxford or the UN Environment Programme.
Student Ambassadors
We are developing a thriving Student Ambassadors programme, empowering students to take action for nature on their campuses towards Nature Positive and share experiences and resources with other students across the world. We now have over 100 students from Bangladesh, Brazil, Cameroon, Canada, China, DRC, Finland, Germany, Ghana, Haiti, India, Italy, Japan, Kenya, Malawi, Nigeria, Pakistan, Peru, Sierra Leone, Sri Lanka, Tanzania, Togo, Uganda, UK, USA and Uzbekistan.
We invite students from universities, colleges and higher education institutions to join our international network to link up with students around the world wanting to make changes for nature on their campus and at their institutions and start a Nature Positive journey with us.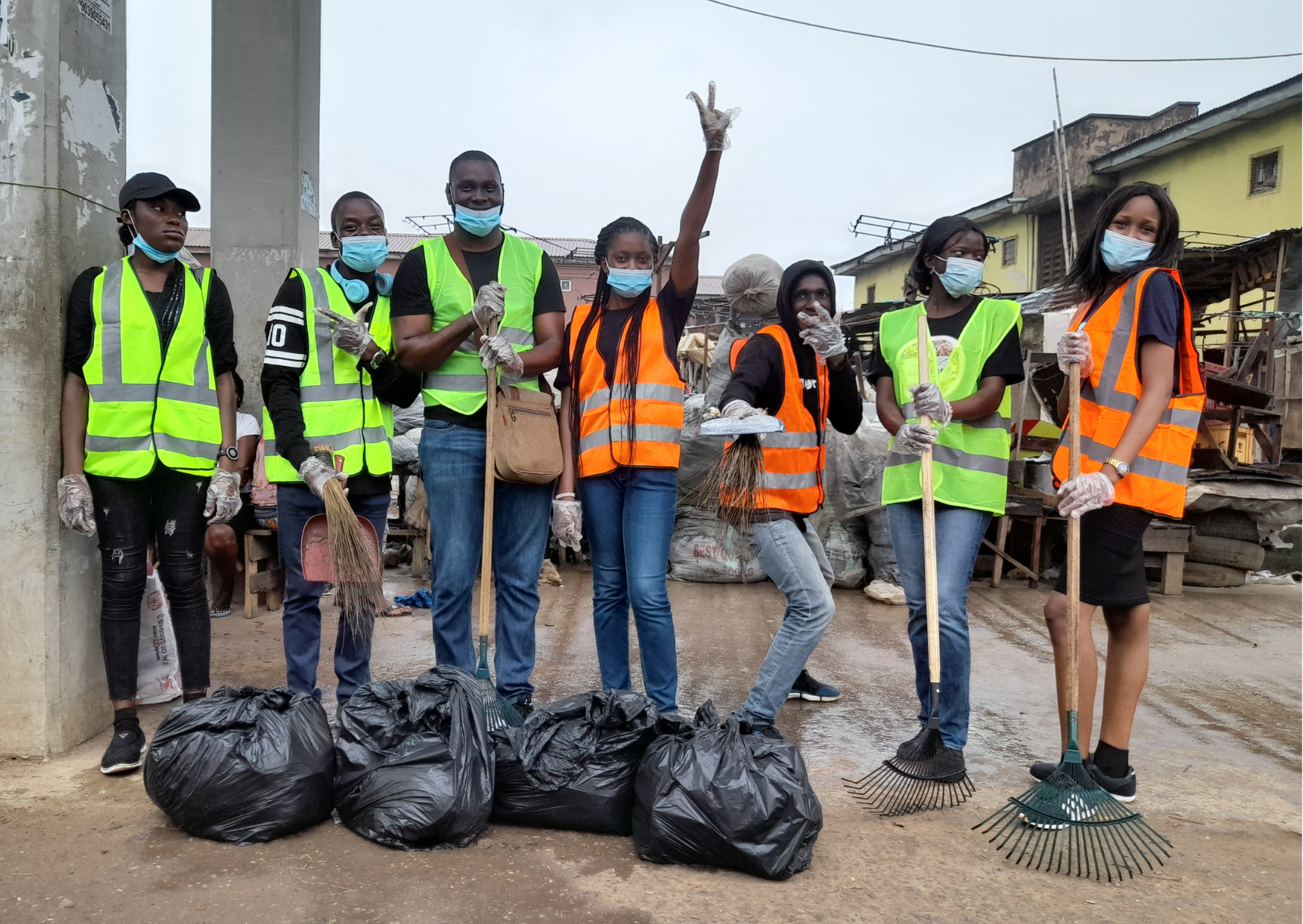 804 people from 577 universities have joined the Nature Positive Universities network
Universities from 115 countries are represented by our network
High level pledges received from senior management of 136 universities across 50 countries
364 student ambassadors from 46 countries have signed up to take action on their campuses
Members map
Green dots on the map represent people from universities that are part of our Nature Positive Universities network. These are people from all parts of a university – students, researchers, staff and senior management who have signed up to be be part of our community.
Please contact us to be connected with other members of your institution who are part of the network so you can work together. (Please note that Pledges take a day or so to appear on the map)
Universities who have taken the Nature Positive Pledge are marked in yellow.
Universities where there are Nature Positive Student Ambassadors are circled in red.
Case studies
We are building up a resource of case studies from our network showcasing different aspects of the journey towards Nature Positive. Together we are much more than the sum of our parts and we invite you to share your activities with us and learn from each other.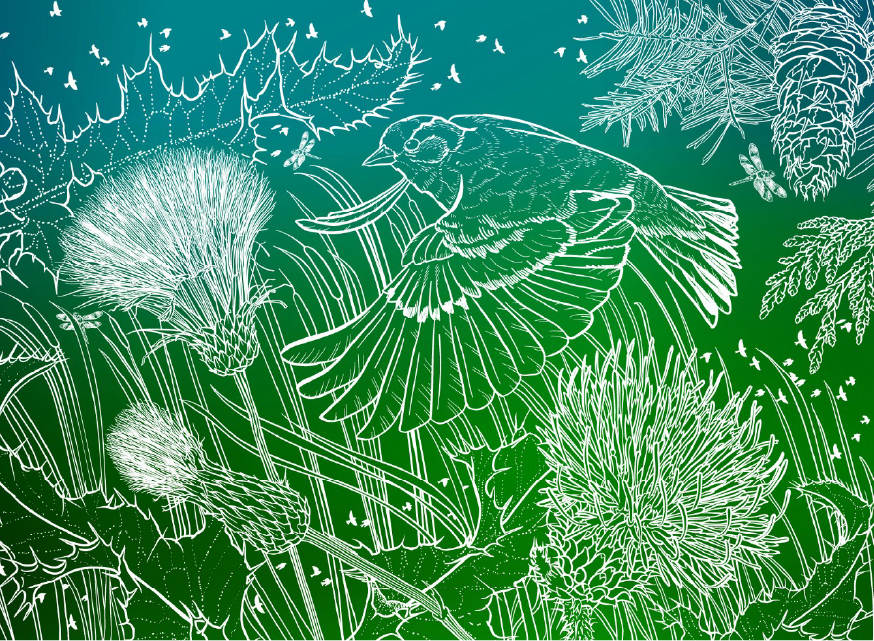 Bird friendly buildings at UBC, Canada
Vancouver's shiny, tall, mirror-like buildings are an attractive and much-photographed sight. So too is the local wildlife, with Vancouver boasting one of the highest densities of wintering birds of any Canadian city. Unfortunately, the combination can turn those beautiful reflective glass windows into bird killers. See how UBC community members are flocking together to bird-proof campus buildings.
University of Oxford publishes Biodiversity footprint
A comprehensive assessment was completed of the biodiversity losses associated with activities at the University of Oxford. The 60 activities assessed included the day-to-day running of buildings and transport services; travel (including flights) for students and researchers; construction of laboratories and other buildings; consumption of food and beverages at restaurants and cafeterias; and use of medical supplies and other materials in research labs.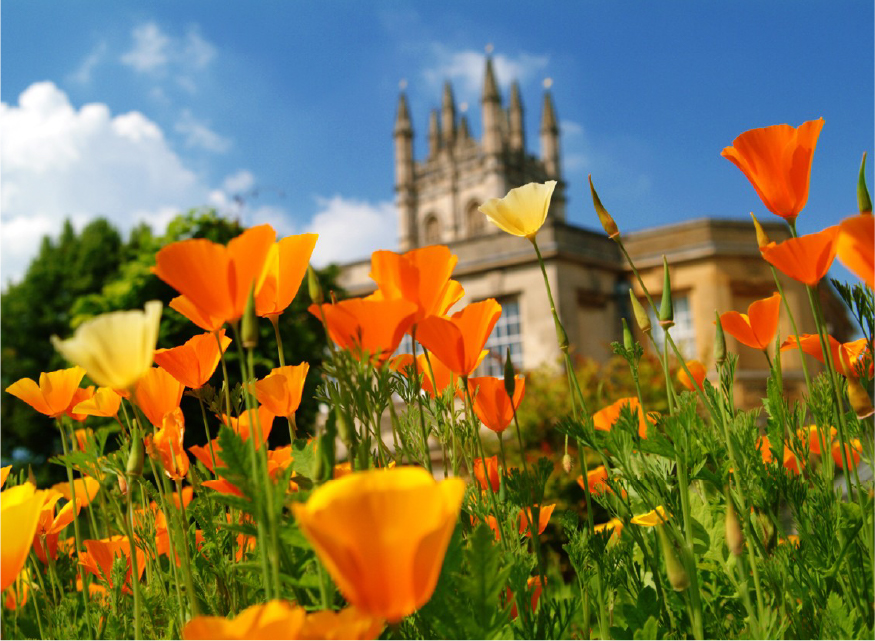 Featured Student Ambassadors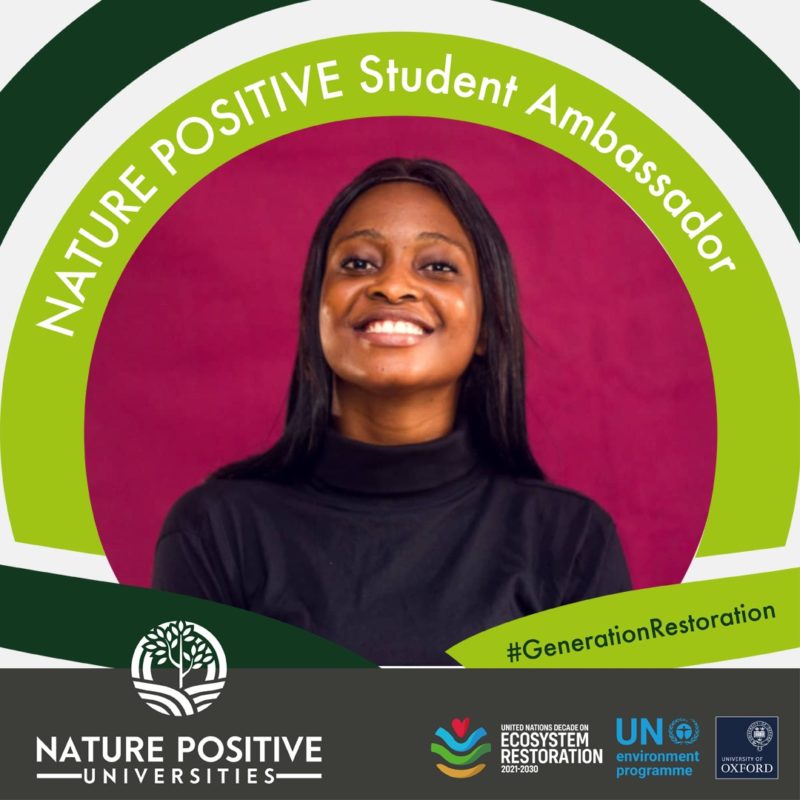 Favour started a nature group to increase student activism on her campus at University of Benin and has organised countless activities such as community litter picks, awareness-raising events and outreach to local schools.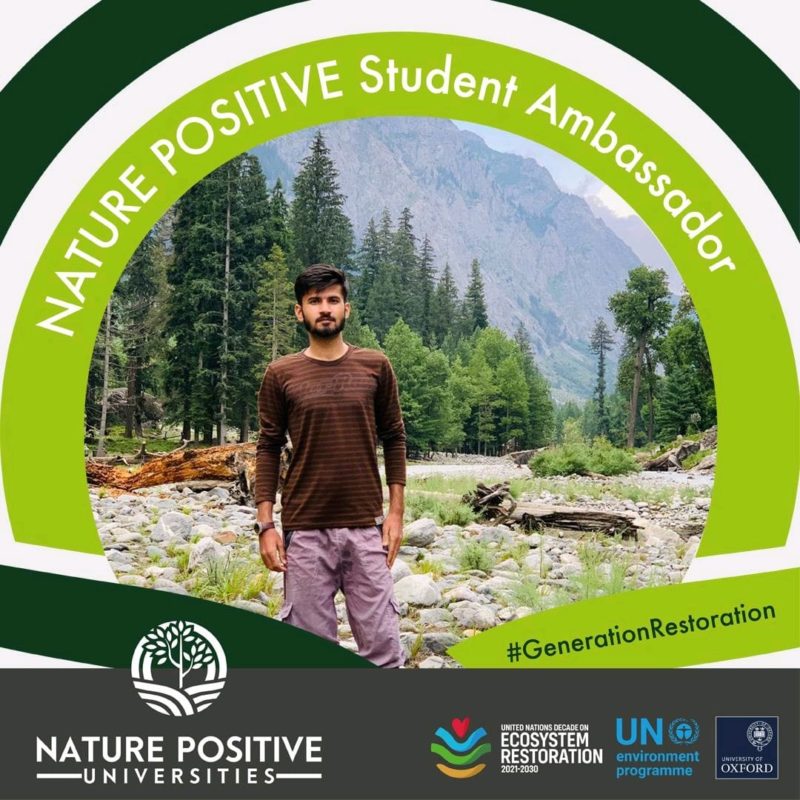 Muhammad is a student of Forestry at University of Haripur where he is involved with afforestation and aims to increase the diversity of plants on campus. He has successfully campaigned to get his university to make a Nature Positive Pledge.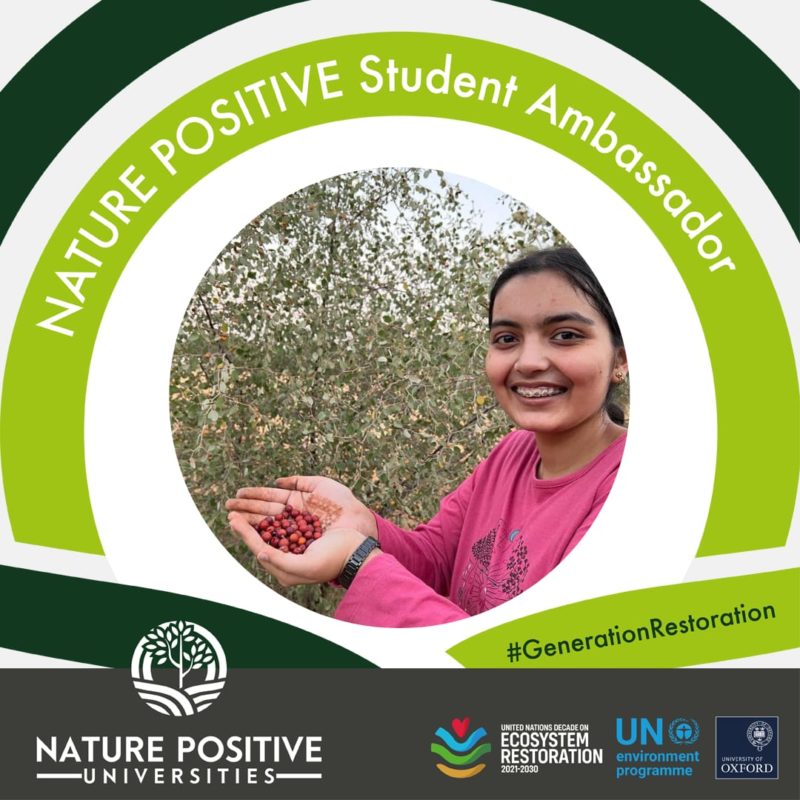 Avani is an active volunteer with Familial Forestry at Government College Dungar, Bikaner. She has helped nurture and distribute 75,000 saplings in her community and assists in combatting desertification through native planting.