How our resources can help you
We are developing tools and guidance for each stage of the Nature Positive Pledge. We will provide links to all reports and documentation here as we develop them. We encourage you to make the Pledge and join the other Founding universities who are starting this journey. We would love to hear how you have approached each aspect of the Pledge so we can share it with our wider network and inspire change. However, even if your institution is not ready to Pledge, you are welcome  to work with us. 
 Assessing your baseline
You can choose your metrics and scope to measure your institutional impacts on biodiversity
You may decide to start with completing a baseline study of the biodiversity present on campus and university-owned land
Supply chain impacts can be estimated by first collecting university procurement data, such as paper and lab supplies, equipment, food and building materials. We can supply a list of the data required to replicate Oxford's biodiversity footprint.
Procurement data can be converted into environmental impacts such as eutrophication, land use, water and climate impacts. This data can then be converted into a proxy biodiversity measure to allow relative comparisons of impacts on biodiversity.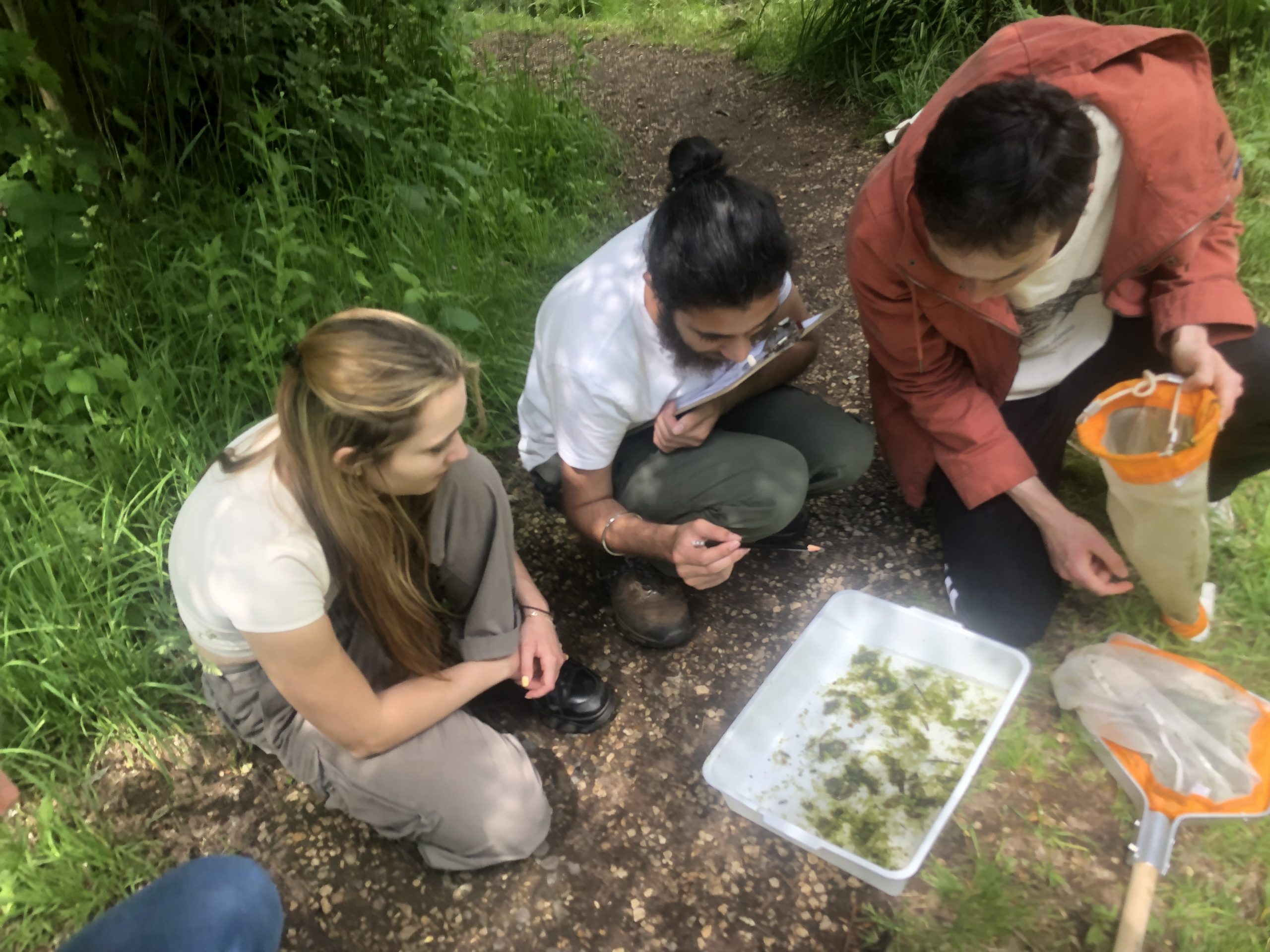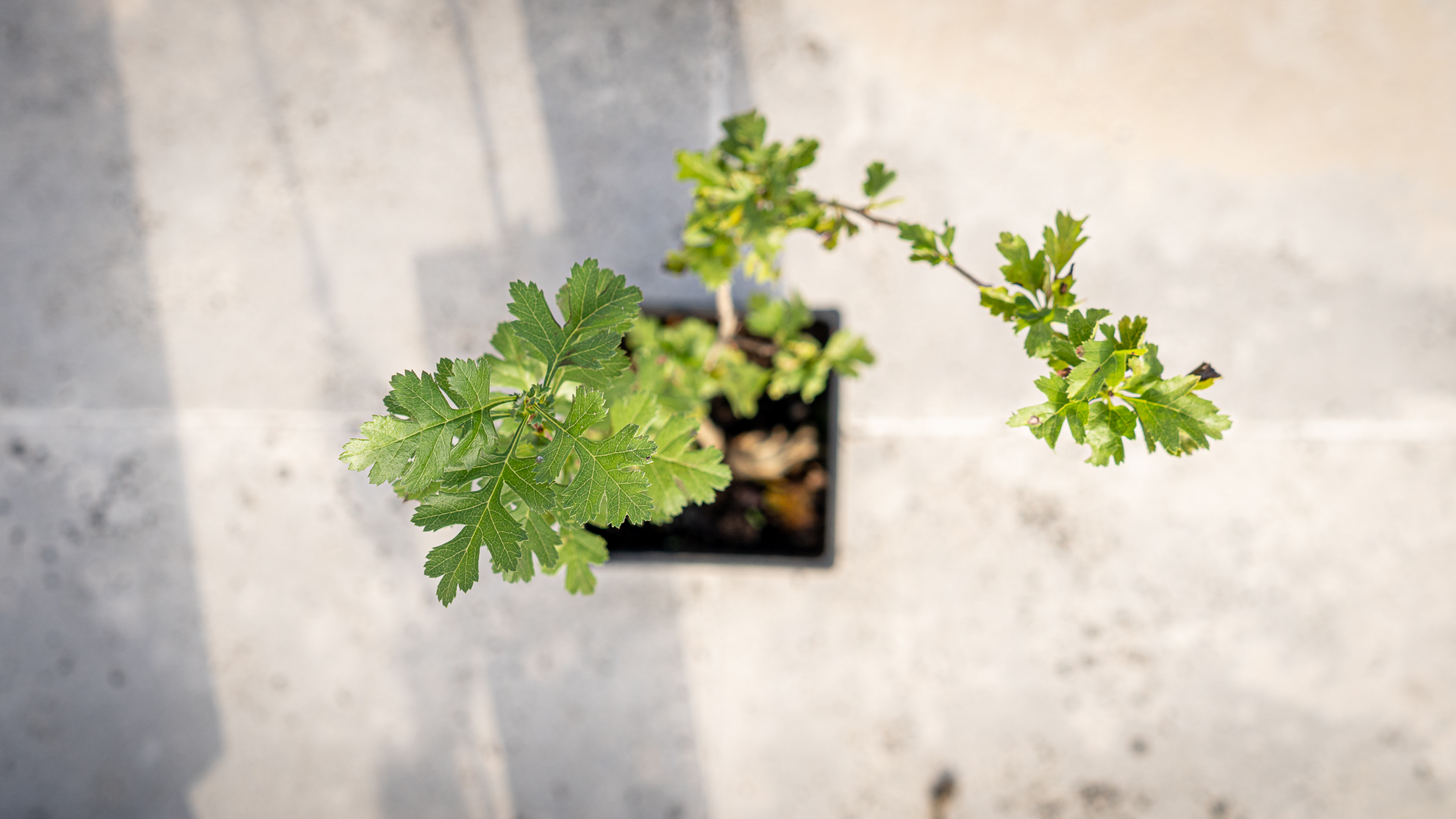 Smart Targets
Targets must be specific, measurable, attainable, relevant and time bound. However their scope is up to you. 

Writing or reviewing a sustainability or biodiversity strategy is a great time to do this

Ambitious targets can be institution-wide encompassing campus buildings, grounds, operations and supply chains.

Depending on what is acceptable to your university community, targets could also be just for specific aspects, such as "Biodiversity net gain for food purchasing by 2035" or "No net loss of forests associated with university paper procurement by 2025"

Wide consultation with different stakeholders is key to gauging ambition and achieving buy-in for your targets.
Actions and Influence
Prioritise actions based on feasibility, risks, costs, and acceptability to your university community using the

Conservation and Mitigation Hierarchy

, al

so known as the 4Rs -Refrain, Reduce, Restore and Renew. Watch a video about the Conservation Hierarchy.

Decide which will get implemented first and calculate how far they will get you towards your overall goal. We will share strategies and actions in all areas of a university's operations.

Monitor, eva

luate and adapt the options to achieve your goal and targets.

Check out the

10 UN Decade on Ecosystem Restoration principles

for

good restoration activities if planning to mitigate your biodiversity impacts.
Promote nature positive concepts and action through education, community engagement and outreach within the university and wider community.
Check out our

 

Case Studies

 

page for more actions taken by members of the Nature Positive Universities network and to submit your own stories.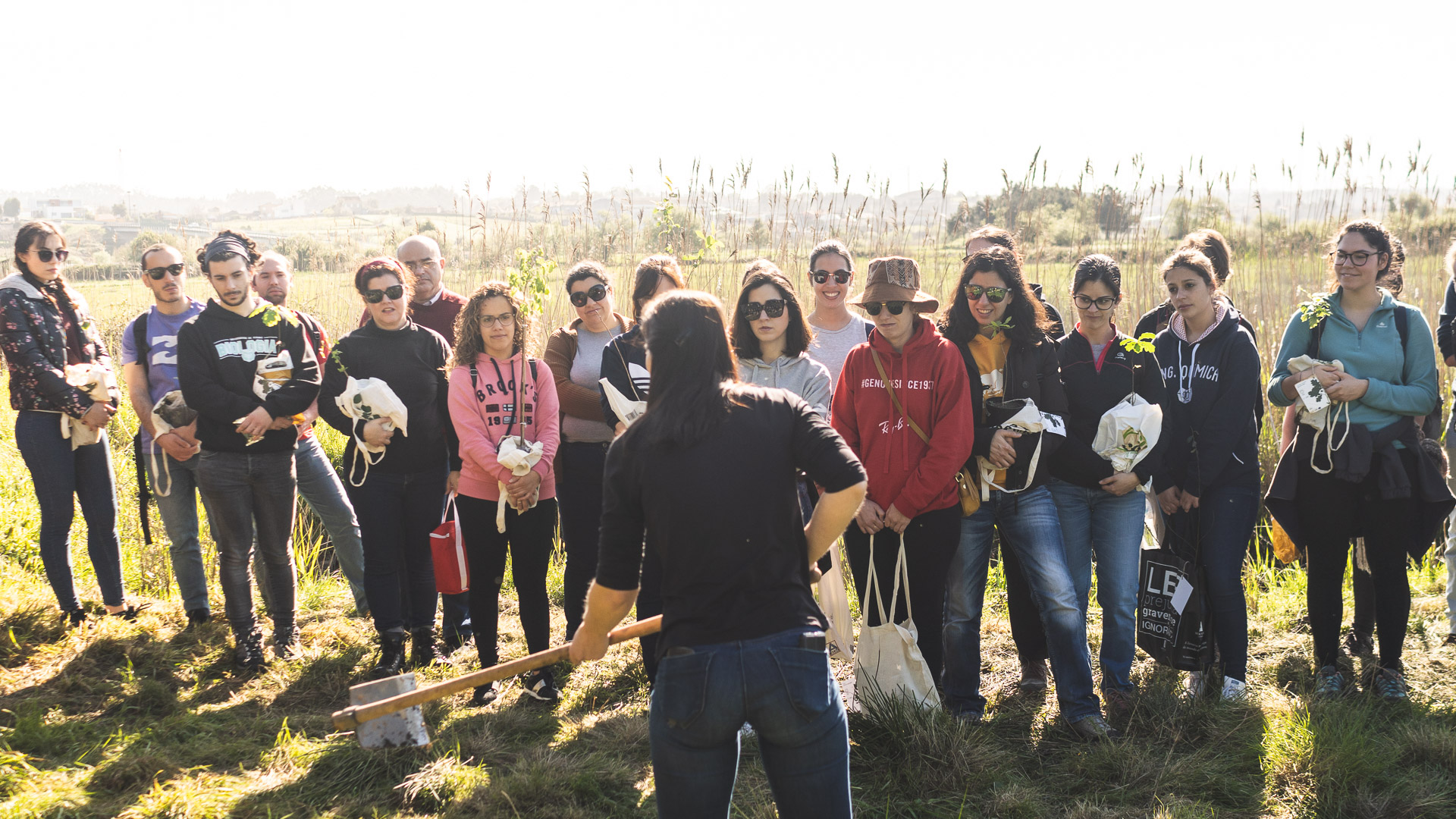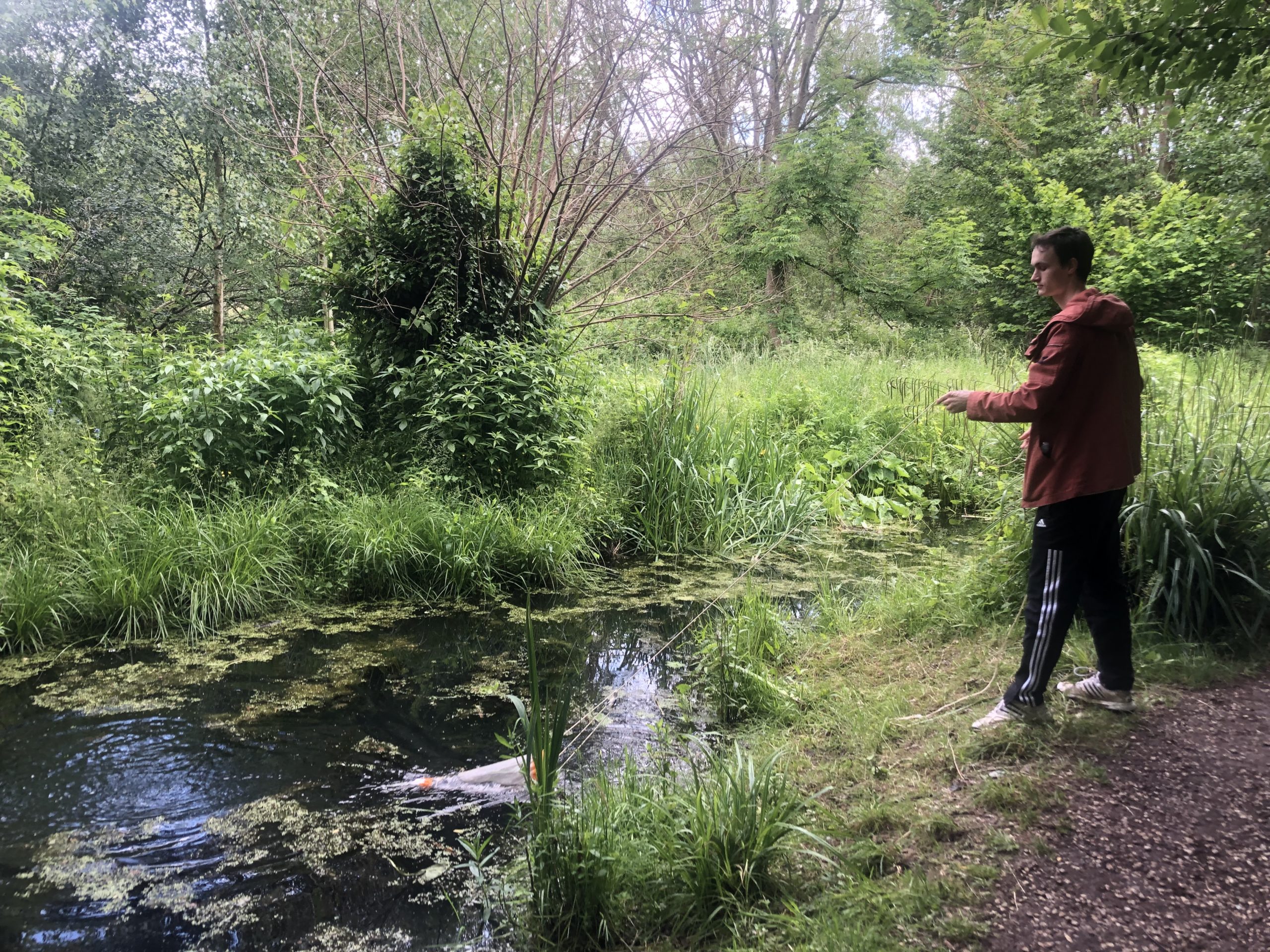 Reporting
We will ask you to commit to transparent reporting of progress on an annual basis starting in November 2023 towards reducing your impacts on nature, according to the aspects of the pledge: baseline, targets and actions.
The requirements will be light-touch, similar to the information required in the initial Pledge form, with brief updates on each aspect and relevant URLs.
We also welcome more detailed submissions documenting your Nature Positive journey and links to any reports and publications we can share.
Share your Nature Positive Stories
We are keen to make our guidance as useful as possible to our global network, through illustrating with case studies and examples from universities of all types. Please send us requests for specific guidance that would help you, and share your journey with us by helping establish Regional Hubs and contributing Case Studies.