About our team
Our Core team consists of members associated with the University of Oxford and UNEP.
We also work closely with a wide circle of academics, our partners at the UN Decade on Ecosystem Restoration, as well as our wider network of universities and Student Ambassadors.
We are always interested to hear from you if you'd like to collaborate with us.  
Collaborate with us
All parts of a university have a role to play, whether you are a student, researcher, member of staff or faculty. To find out about our Student Ambassadors programme, network with researchers working on Nature Positive themes, and share resources with staff tackling their impacts on nature in our global community of institutions, visit the Get Involved page. 
If you would like to support or collaborate with the Nature Positive Universities network in a different way, please contact us.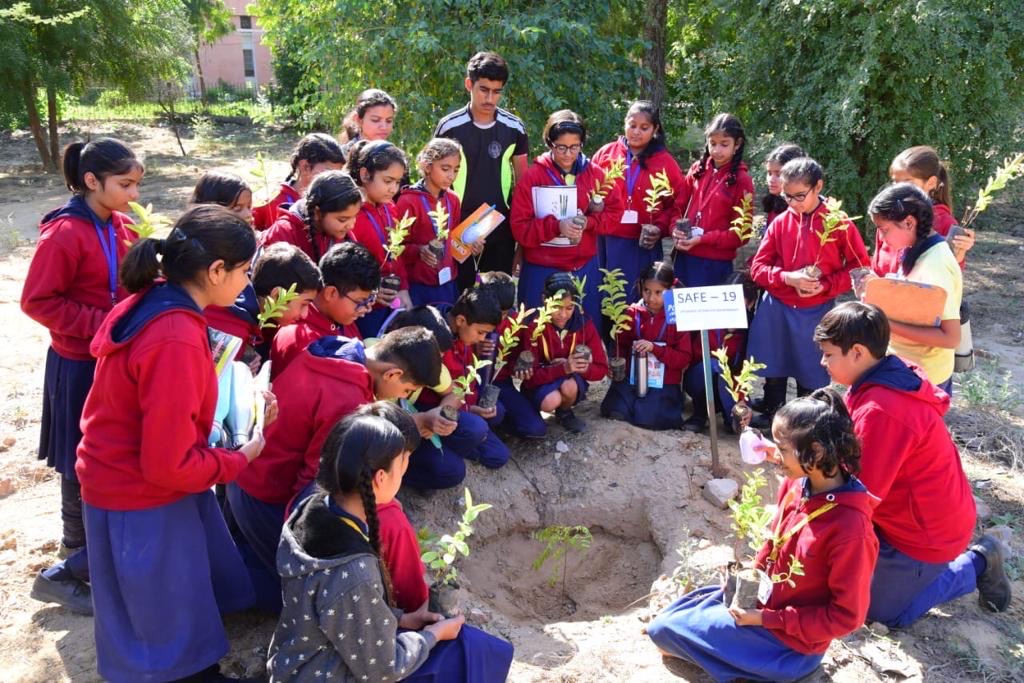 Who has already made the pledge