People from 437 universities are represented by our network
Universities from 112 countries are represented by our network
People from 322 cities are represented by our network
High level pledges received from senior management of universities
People from 437 universities are represented by our network
Universities from 112 countries are represented by our network
Of something

50%

50%

Of something else

12%

12%

Of another thing

87%

87%
Another thing
Your content goes here. Edit or remove this text inline or in the module Content settings.
Text with animated highlight brackets
Text with animated highlight box
Text with animated highlight
You can have text or images here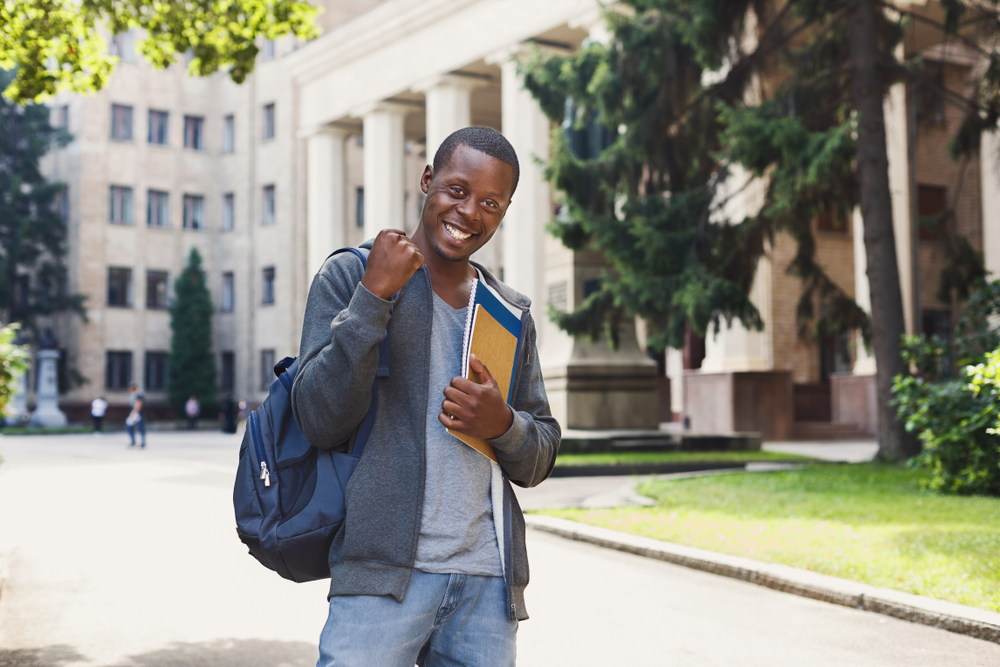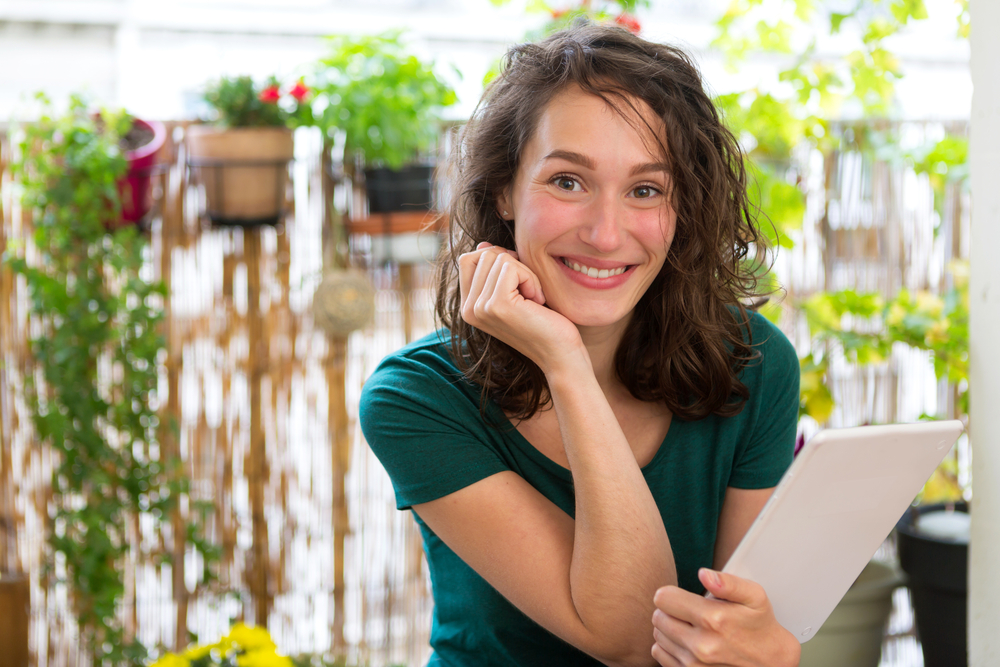 Before/after image slider. Drag the central circle to reveal each image.
Full-width image
(note that the image supplied is FAR too small to be displayed at this size – you'd need an image that is at least 1500px across if you intend to use it at full width).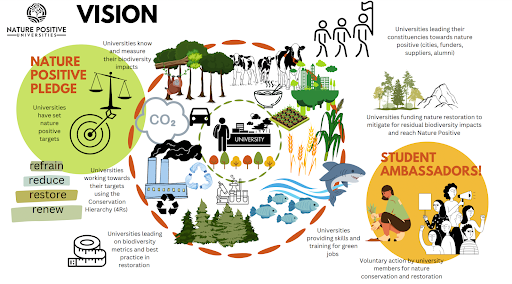 To make sure an image is displayed at the full width of its container, select "Force Fullwidth" from the image's settings: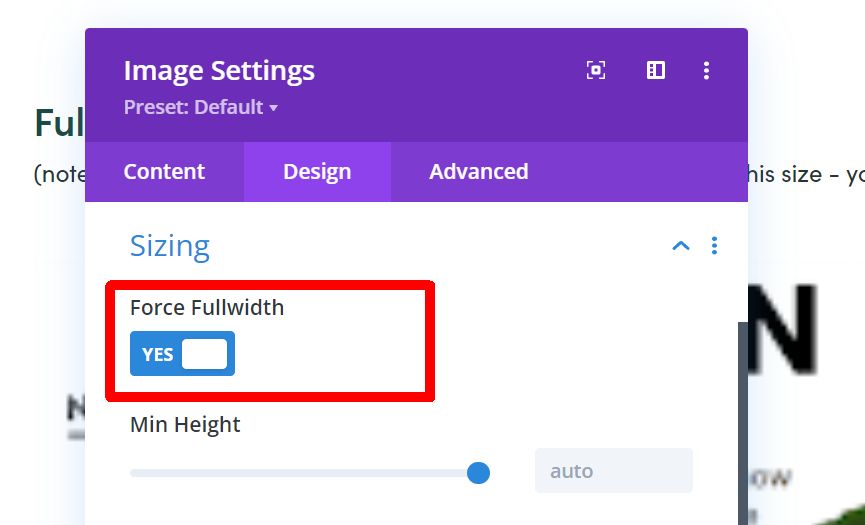 Clickable image.
Click on it to open it in a lightbox.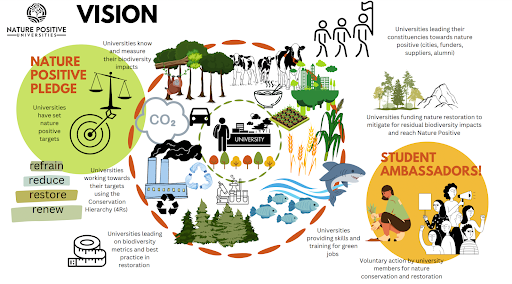 Note that this is a very small image (512px across). It therefore doesn't look any bigger when displayed in a lightbox. 
The following image is a better example: